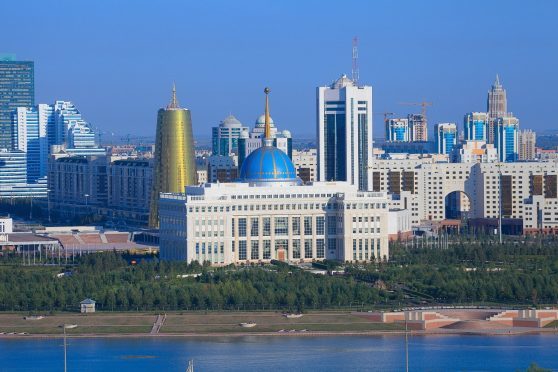 Globe-trotting council chiefs are to target countries on four continents in an effort to boost international trade with Aberdeen.
Trade deals are already on the table with four cities – Halifax, Canada; Baranquilla, Colombia; Mokpo, South Korea and Villahermosa/Tabasco, Mexico.
Now a new paper to be presented to councillors next week says the authority will make trips to Norway, Kazakhstan, Houston, USA and Halifax in Canada.
They will also try over the next financial year to boost links with Pemba, Mozambique.
A budget of around £43,500 has been set for international trade activity on behalf of the council in the coming year.
This compares to around £60,720 the previous year.
A report to the committee reads: "In terms of inbound trade delegations, the Economic Development Service supports approximately 30 of these each year.
"2017 has already seen delegations from Mozambique, Mexico, Japan and China. Further delegations from Iraq, Brazil, the United Arab Emirates, USA and Norway are already scheduled, several of which will be timed to coincide with Offshore Europe in September."
Councillor Barney Crockett, who makes numerous trips abroad on council business, said it was "vital" that Aberdeen kept trying to build bridges around the world.
He said: "I think it's crucial that we keep pushing the envelope in terms of foreign trade further, Scottish cities have a lot to offer different markets.
"We have cut the foreign travel budget so we will need to plan ahead further to make sure we get the best value from these trips.
"The budget it very tight but with a combination of better technology like Skype meetings, and a competitive travel industry, will mean we can keep promoting the council across the world."