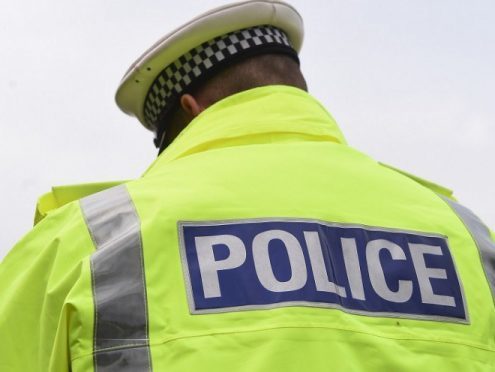 Crime in Aberdeen city centre has plummeted to record low levels, according to new figures.
Assaults have dropped by nearly 20% in the past five years, from 1,348 in 2013-14 to 1,086 in 2016-17.
The figure is also a 15% reduction on the threeyear average.
Meanwhile, the number of thefts in 2016-17 has dropped by nearly 25% on the three-year average, while vandalism is down almost 33%.
The figures have been welcomed by the city centre's area commander, Chief Inspector Graeme Mackie.
Ch Insp Mackie said the figures were testament to the commitment of the city centre officers and the force's partner organisations.
He added: "Although these figures are extremely positive and reductions in crime are very welcome, one theft is one too many, one case of vandalism is one too many, and one assault is certainly one too many.
"Encouraging people to drink responsibly when they are out is a message we need people to listen to as we can't ignore the direct link between violent crime and alcohol consumption.
"This isn't about ruining anyone's fun – it's about taking personal responsibility for yourself and your friends to enjoy our city in a safe and responsible way.
"People might do things they would never dream of when under the influence of alcohol and they leave themselves – and others – in a vulnerable position."
The new figures comes just two months after Aberdeen was awarded Purple Flag status, in recognition of its safe night time environment.