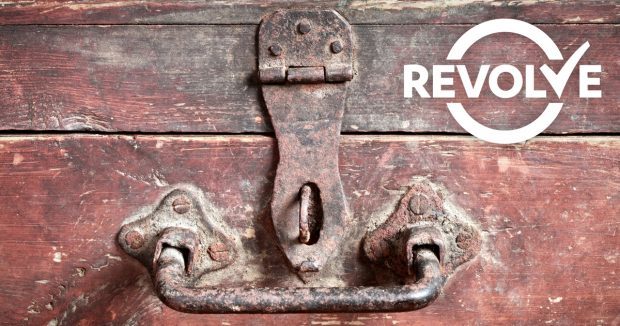 Unique and a bit special, made to last and definitely at the right price. Isn't that what most of us are hoping for when we hit the shops?
Whether it's a new outfit or a piece of furniture for the home, when we're looking for that special something, it really pays to shop around.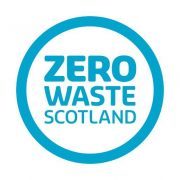 These days an increasing number of smart shoppers are swapping traditional high street retailers for a trip to the local second hand shop.
Whether it's a springtime wardrobe stuffed with new outfits, a replacement washing machine or furniture to suit your freshly painted lounge, second hand shops are a treasure trove for the bargain hunter.
Feel a shopping spree coming on? Here's why buying second hand makes shopping sense.
There's the thrill of the hunt: Head to your typical high street shop and you can be fairly sure of what you'll find. But who knows what hidden gems are in a second hand shop? You might find a cut price designer outfit or a Sixties' coffee table that suits your style perfectly. There are lots of quirky pieces of furniture too, crying out for a new lease of life with a fresh lick of paint – ideal for your next craft project – and white goods, fully checked and often nearly new. The possibilities are endless … and exciting.
You can shop with confidence: Head to second hand shops which carry the Revolve logo – the quality standard given to the pick of the shops – and you can shop with peace of mind. Revolve is the reuse quality standard for shops which have been checked for customer care, health and safety and professionalism. Revolve  regularly checks shops – so quality is assured.
You'll bag real bargains: New outfit for under a tenner? How about replacing that leaky washing machine with one that's a fraction of the price of a new one? Second hand shops have responded to discerning shoppers' demands for high quality items – that's why you'll often find designer goodies on the rails. You'll have all the benefits of a great new item plus lots more cash in your pocket.
The planet will thank you: We live in a consumer driven society but at some point we have to slow down. That means rethinking what we can re-use. By buying something that someone else no longer needs or wants, we can help stop the cycle and make the most of what we already have.
You'll be helping others: Many second hand shops support local causes, like hospices or health charities. That means your purchase isn't just a great bargain for you, further down the line it is making a real difference to someone else's life.
All kinds of shoppers are finding huge benefits that come from picking up a 'pre-loved' item that they simply couldn't buy elsewhere, that that fits perfectly with their style of home, and they have fun finding it.
And by looking out for the Revolve 'quality assured' logo, they have peace of mind too.
Why not pay a visit to Aberdeen's Reuse Revolution, where the proceeds of the shop are used to allow the continued free provision of essential basics for adults, children and pensioners needing help in Aberdeen and Aberdeenshire.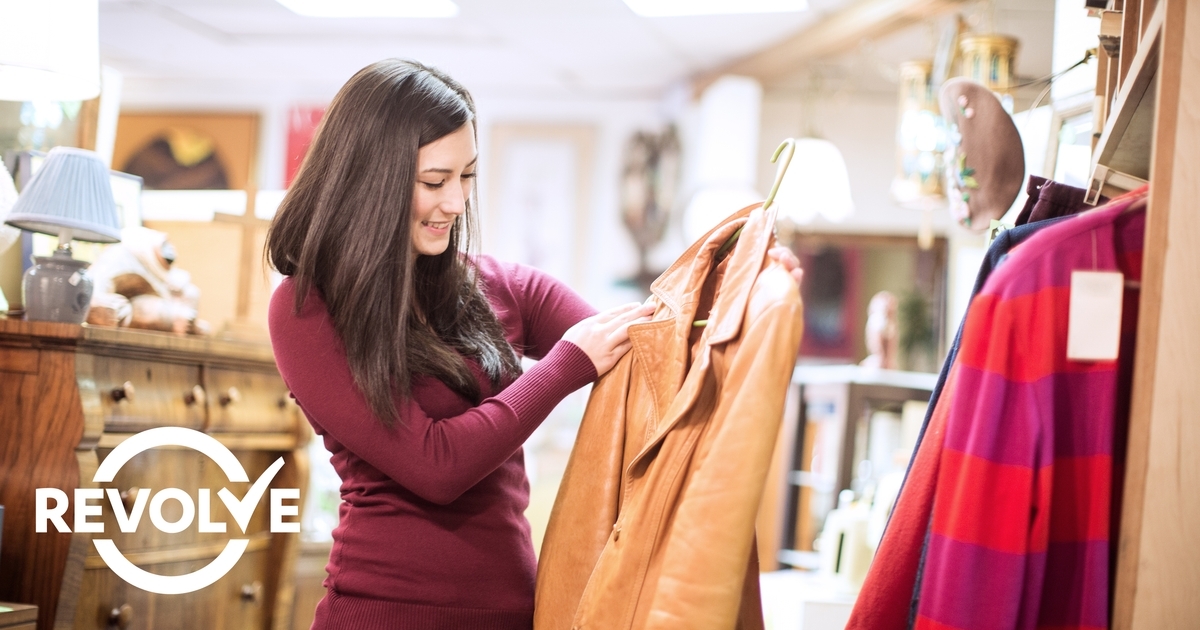 There are 92 Revolve certified stores across Scotland. Click here to find your nearest and grab those bargains!
Find out more about Revolve, the national quality standard for businesses that sell second hand goods, by visiting revolvereuse.com