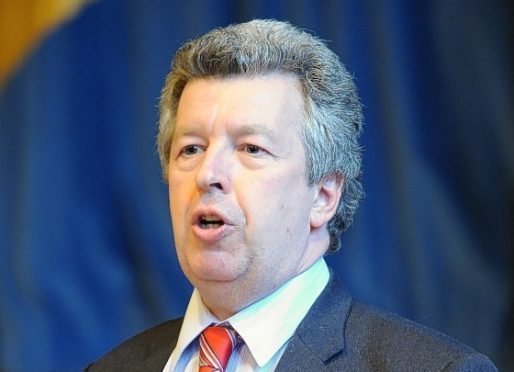 Bosses at a city medical centre have apologised after a schoolboy on work-experience sent confidential information to patients in error.
Staff at Kincorth and Cove Bay Medical Centre tasked the youngster with sending out application forms for the surgery's new online prescription system.
But the pupil, in his third year at school, sent out a list of patients' private e-mail addresses by accident, prompting a raft of complaints from members of the public.
A spokesperson for the centre issued an apology after the incident, and claimed steps had been taken to avoid similar mistakes in the future.
They said: "We deeply regret the error and the practice accepts full responsibility.
"We have written to those involved to apologise and have put in place measures to ensure this cannot happen again.
"No clinical information or any other details was involved."
They have now pulled out the work shadowing scheme.
Lewis Macdonald, MSP for Aberdeen Central, said it sounds like the boy was given far too much responsibility, but hopes the incident doesn't deter the practice from offering 'valuable' work experience to people in the future.
He said: "Work experience is one of those things that needs to be carefully thought through and managed.
"I'm not sure what the circumstances were here, but I understand he was given responsibilities above and beyond what should have been expected of him.
"It's really valuable that young people are able to do work experience. I hope this experience, although it might have left a few people feeling embarrassed, won't stop the medical practice from taking people on.
"It sounds like it was an honest mistake."
The practice is contracted by Grampian Primary Care NHS Trust to provide general medical services to patients and now looks after over 12,500 patients.