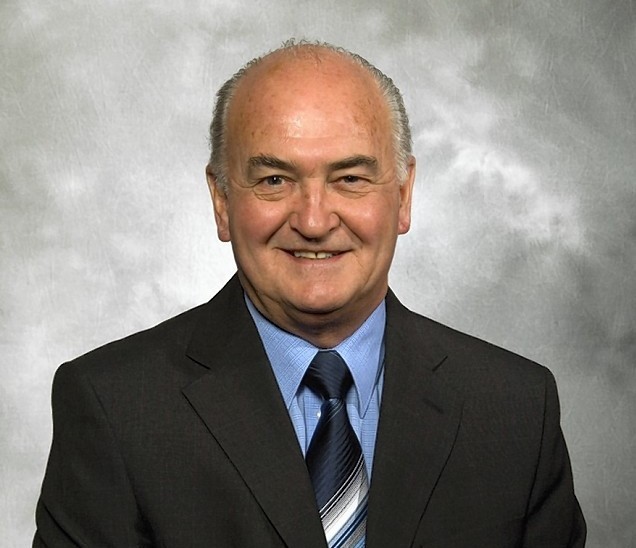 Aberdeen SNP has branded the ruling Labour group "inconsistent" – after the party released their third set of housing figures in just two weeks.
A leaflet was delivered across the city including the claim that there were "close to 200 council houses built in Aberdeen, with 2000 more in the pipeline".
But in a press announcement last week, Labour had reduced the number of council houses to just 1,500, with a further 1,500 affordable housing units pledged.
Since then Labour's manifesto has promised 2,000 council homes and 3,000 additional affordable homes.
But Labour chiefs last night insisted the figures had only changed because council officers had confirmed more homes could be built.
Aberdeen SNP housing spokesperson, Jackie Dunbar, said: "This completely inconsistent approach to housing pledges is the stuff of amateurs – it's hardly what you'd expect from a party that has been running our city for the last five years.
"For months now Labour members have been promising anything to get themselves elected with no real clue as to how they will deliver on their plans. When it comes to housing, this is where the announcements have been the most contradictory with three differing pledges in the space of a month, all with different numbers.
"When you remember that the council administration still hasn't delivered half of the 2,000 homes that were pledged five years ago, there's no reason to believe that a higher number will be achievable -that's if Labour doesn't abandon the pledge altogether before the election. Our city deserves better than this unpredictable rabble."
But outgoing infrastructure convener Neil Cooney said the party was "grateful" to their political rivals for pointing to their election pledge.
He said: "We are grateful to the SNP for highlighting Labour's manifesto commitment to build 2,000 council house and 3,000 affordable houses over the next five years.
"The SNP has only committed to build 2,500 new homes over the same period despite council agreeing to look to build 2,000 council homes and 3,000 affordable homes at the council meeting in March.
"The public of Aberdeen will no doubt reflect upon the lack of ambition from the SNP who simply have no idea about how to progress housing in this city."