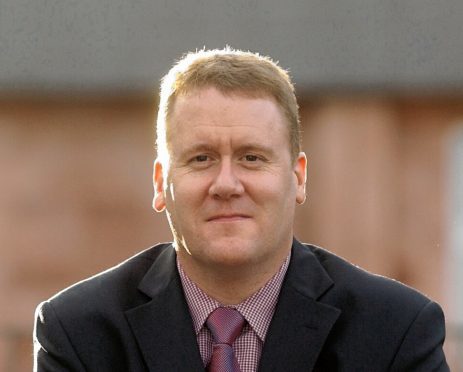 A former north-east teacher will face a string of sexual abuse charges when he appears in court next month.
Neal McGowan is accused of causing or inciting sexual activity with a boy aged 13 to 17 and causing a child aged 13 to 17 to watch a sexual act.
The 53-year-old, who now lives in Edinburgh and lectures on education at universities and colleges across Scotland, has also been charged with three counts of making indecent images of a child.
McGowan has taught at a number of schools across the UK and was at the the rector at Banchory Academy between 2002 and 2004.
Police said the charges relate to a school in England and his employers have confirmed he was suspended "as soon as the allegations against him came to light".
A force spokesman added that if anyone from any of his previous schools had any information, they should contact their local police.
McGowan is due to appear at Chelmsford Magistrates' Court on May 24.