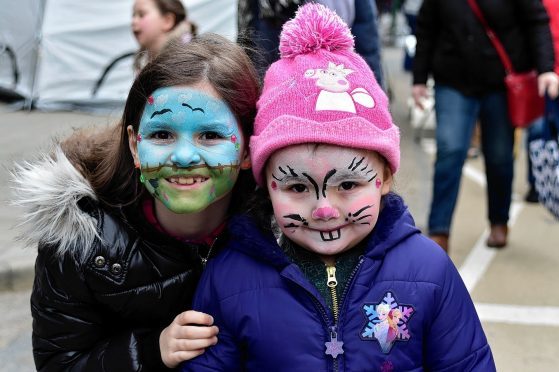 A north-east market town was bustling yesterday as thousands of people gathered for a popular May Day celebration.
Now in its 30th year, the annual event in Turriff marks the bank holiday weekend and brought scores of families from the area and further afield to the heart of the town.
Yesterday also signalled the start of a packed programme of summer festivities around Turriff, which includes the famous agricultural show in July.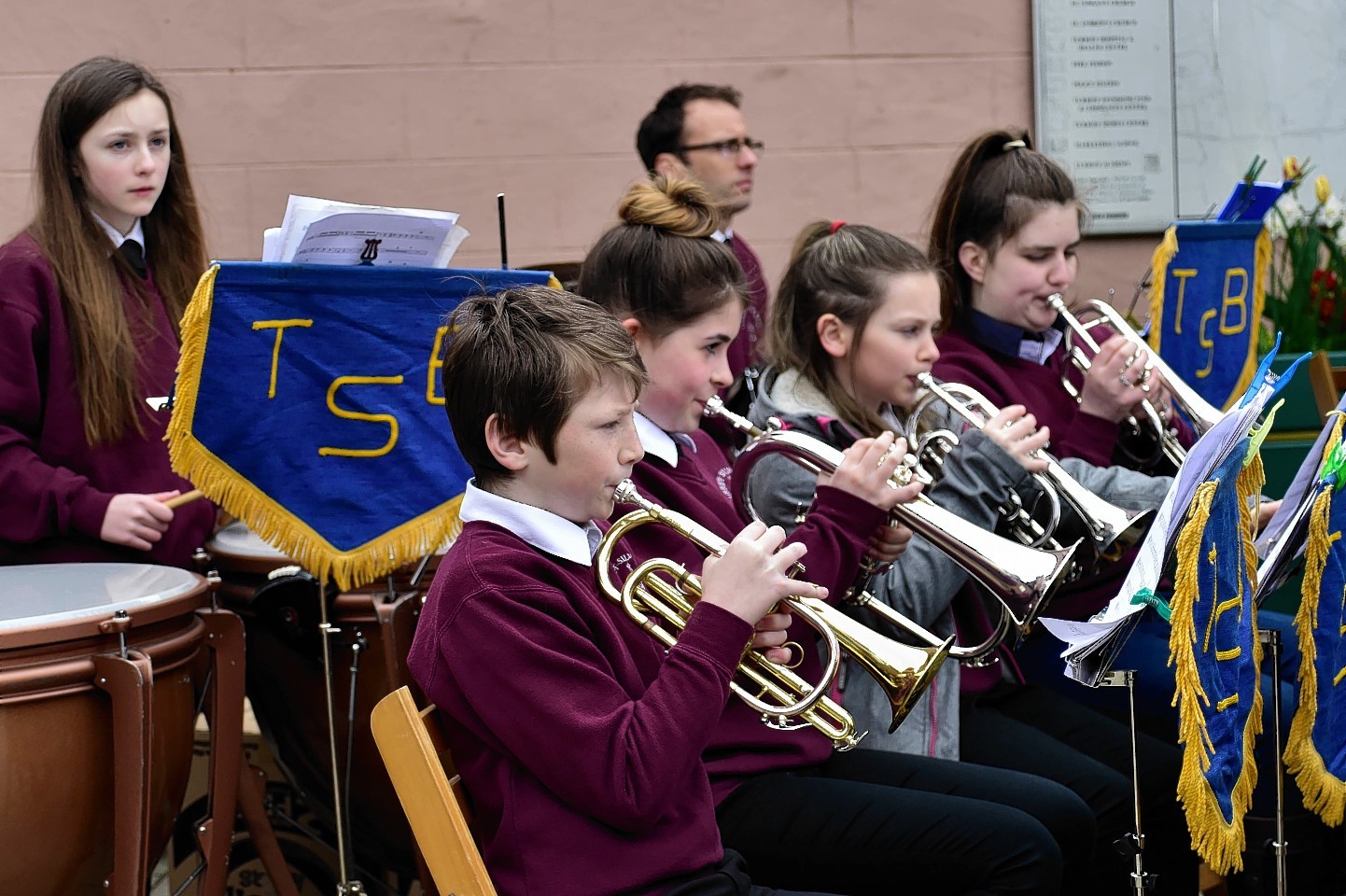 The town centre was closed to traffic yesterday and activities on offer included face painting and performances from the Turriff and District Pipe Band and the Turriff Silver Band.
This year the crowds were joined by First Minister Nicola Sturgeon, who was in town campaigning ahead of the local council and general elections.
Turriff May Day coordinator Hazel Gaul said Ms Sturgeon had heaped praise on the event.
"Nicola Sturgeon said to me it was the best thing she's been to on May Day in Scotland," she said. "We try to do something different each year to attract people.
"The shopkeepers say they had a bumper day of trading and people came to see what a vibrant high street we have. It's a great advert for Turriff."
She thanked all those involved with putting on the event, and those who helped raise money for various charities on the day.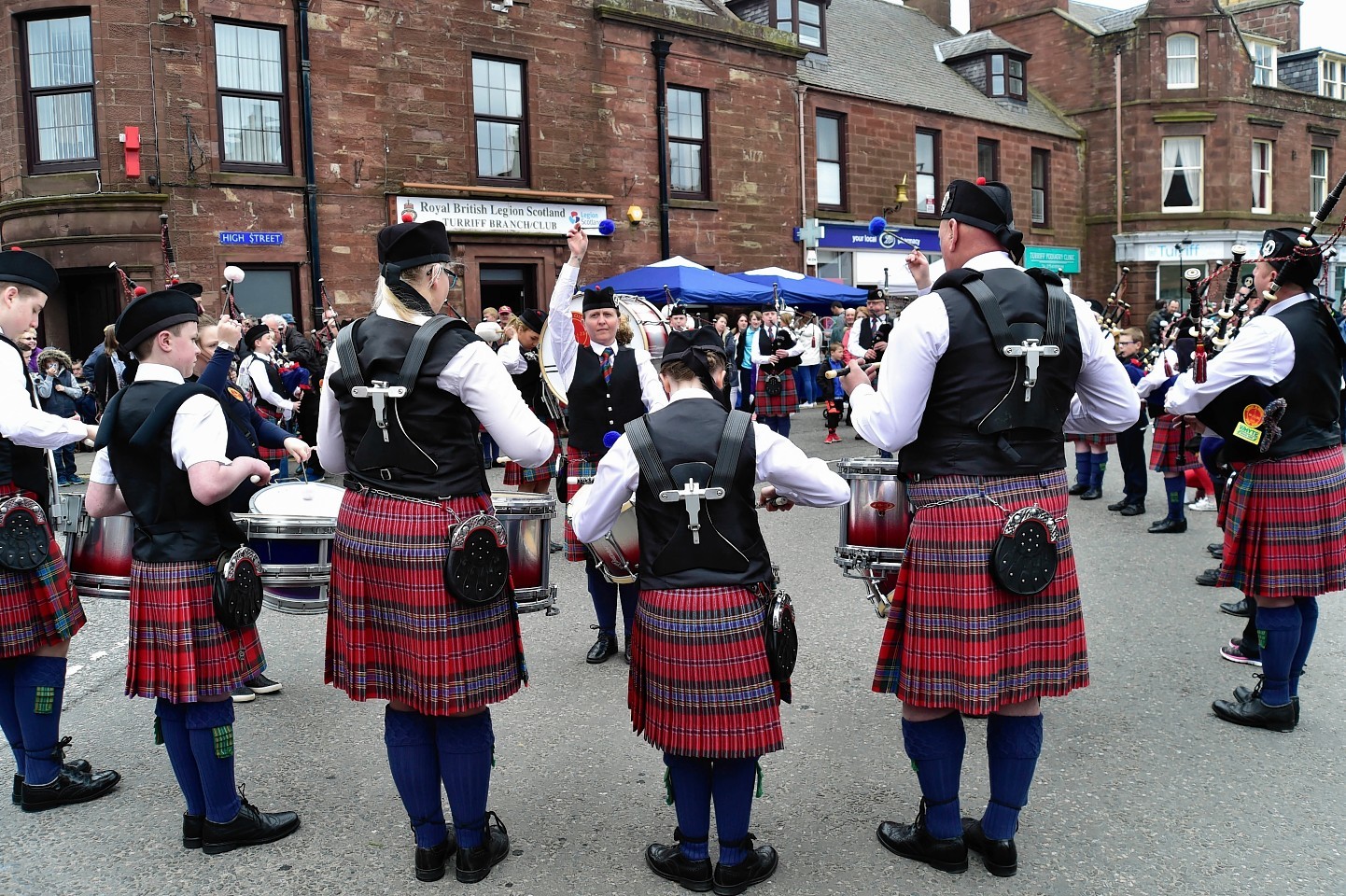 "And of course thank you to the public for coming out."
Other attractions on display yesterday included efforts from local crafters and historians.
Craft shop Madhatters opened its doors this month to artists who wanted to help raise cash for the mental health charity Mind. Everything created – including knit works and prints – was sold during May Day to boost the coffers of the Scottish Association for Mental Health.
Meanwhile local woman Hannah Pennig launched the Doric Neuk from the new Turriff Heritage Centre in a bid to promote the dialect across the whole of Aberdeenshire.
The German linguist has organised a campaign to raise thousands of pounds for the initiative, which will offer a space where locals and tourists can learn about Doric and its history.
Elsewhere many local politicians, who were canvassing for votes ahead of Thursday's election, set up stalls along the high street.