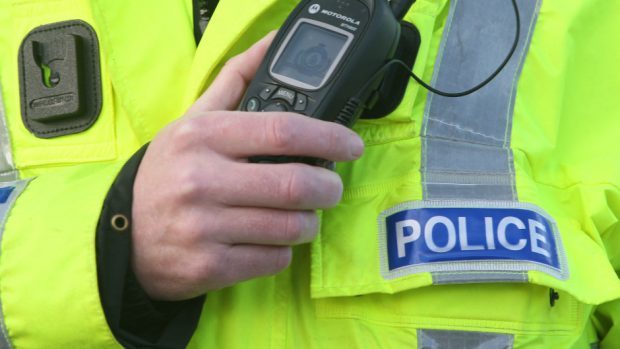 A major crackdown on booze-fuelled violence is under way in south Aberdeenshire.
Police have launched a weekly initiative to combat the anti-social behaviour that is sparked by alcohol at the weekend.
Taking the lead from similar operations in Aberdeen, the force will be working with pubs and clubs in the area's larger towns to try and clamp down on the kind of violence that can start in these premises and then spill out onto the streets.
Last night, Inspector Darren Bruce, of the Garioch policing team, said it was a new kind of operation for the area.
He said: "It's something that we have seen working in Aberdeen and while somewhere like Inverurie isn't the city, there's people coming from the surrounding areas every weekend and drinking alcohol. And inevitably when that happens there's incidents.
"We're having officers dedicated to our bigger towns in Aberdeenshire and they'll be on hand should anything happen.
"There will still be officers out and about and answering calls, we're doing this by deploying officers at different times.
"It's about sending the public a message that we are there to support them and we don't want them staying in because they don't think it's safe.
"And we're also giving pubs and clubs the confidence to deal with any issues that arise – if they want to tell a group of guys and girls they can't in, we will support them."
The operation will also target anti-social driving, an issue that Inspector Bruce says can be a major issue outside of the city.
He said: "It's something there's problems with in the towns and villages in south Aberdeenshire, but maybe not so much in the city.
"We have been able to use powerful legislation that means we can give someone a warning if we catch them once, and then if we catch them a second time we can take their car.
"It's not a case of us being there to stop people from enjoying themselves, it's a tactic that works in the city and we feel we can make it work here," he added.