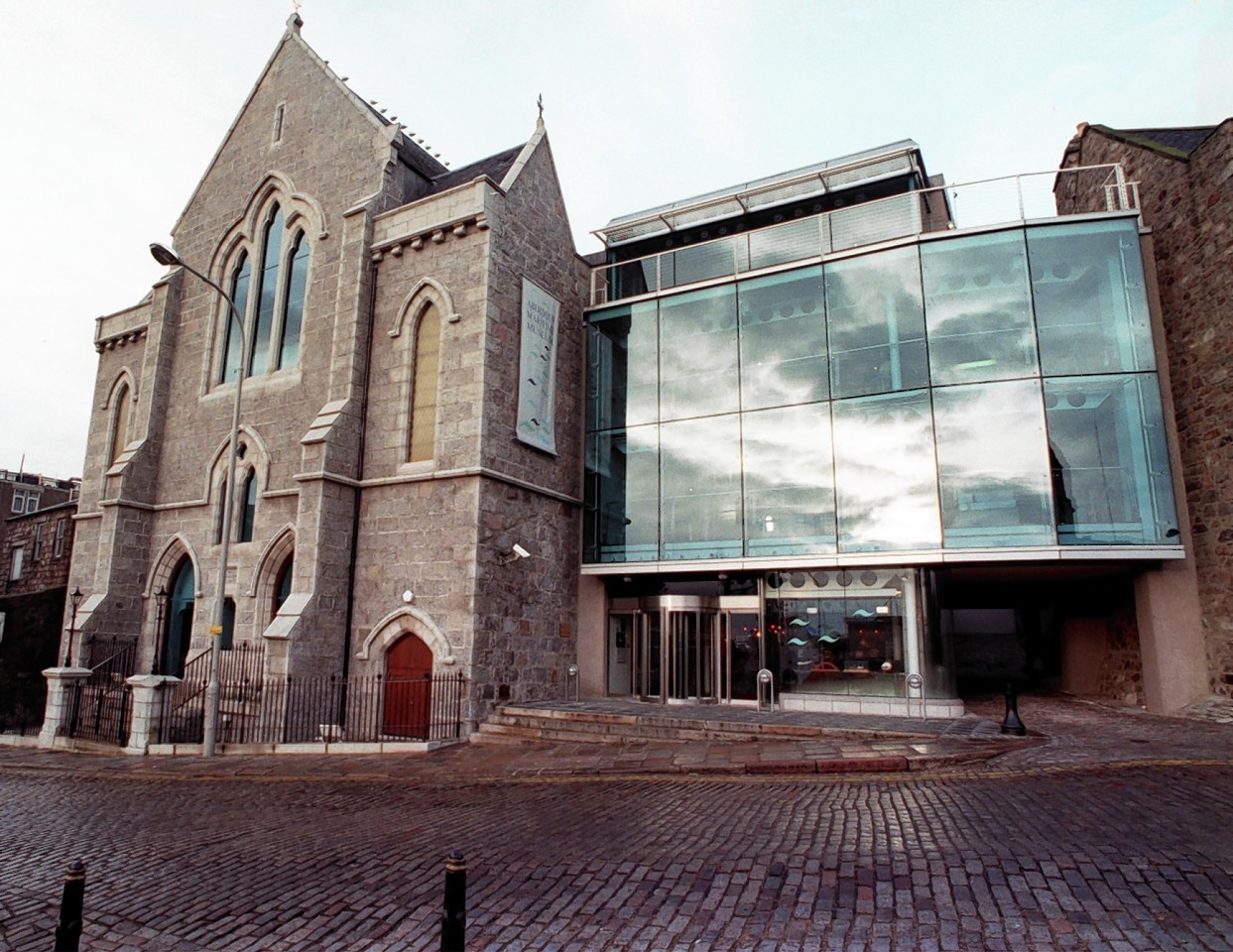 A project designed to teach youngsters more about World War I has been given a financial boost.
Working Life to War Life is an interactive educational project which will allow Aberdeen schoolchildren to see how the working lives of people were transformed during the war.
The year-long initiative, which was created by the Reading Bus, has now been awarded a £60,000 grant from the Heritage Lottery Fund (HLF).
Colin McLean, head of HLF Scotland, said: "World War I changed the face of modern history touching the lives of everyone in this country and beyond. HLF has committed to funding a variety of projects, from organisations large and small that will create a deeper understanding of the heritage of the conflict.
"Some of these will capture the memories of individual soldiers, regiments or families, while others like this project in Aberdeen will investigate the impact the conflict had on the whole community – at home and abroad."
The project, which will include a promotional film, a programme of local events – including community war days – and a major exhibition at the Aberdeen Maritime Museum, will run until next March.
The exhibition centrepiece will then be broadcast at the Gordon Highlanders Museum for a further year, and will be available online so viewers from across the world can get involved.
City council leader Jenny Laing, who is also convener of the council's education, culture and sport committee, said: "Working Life to War Life will provide a fascinating educational experience which will bring Aberdeen's history to life.
"Pupils from across the city will collaborate with artists, historians and curators to discover Aberdeen's significance during the Great War.
"The project will also provide a wealth of resources which will be shared with people across the north-east and beyond."