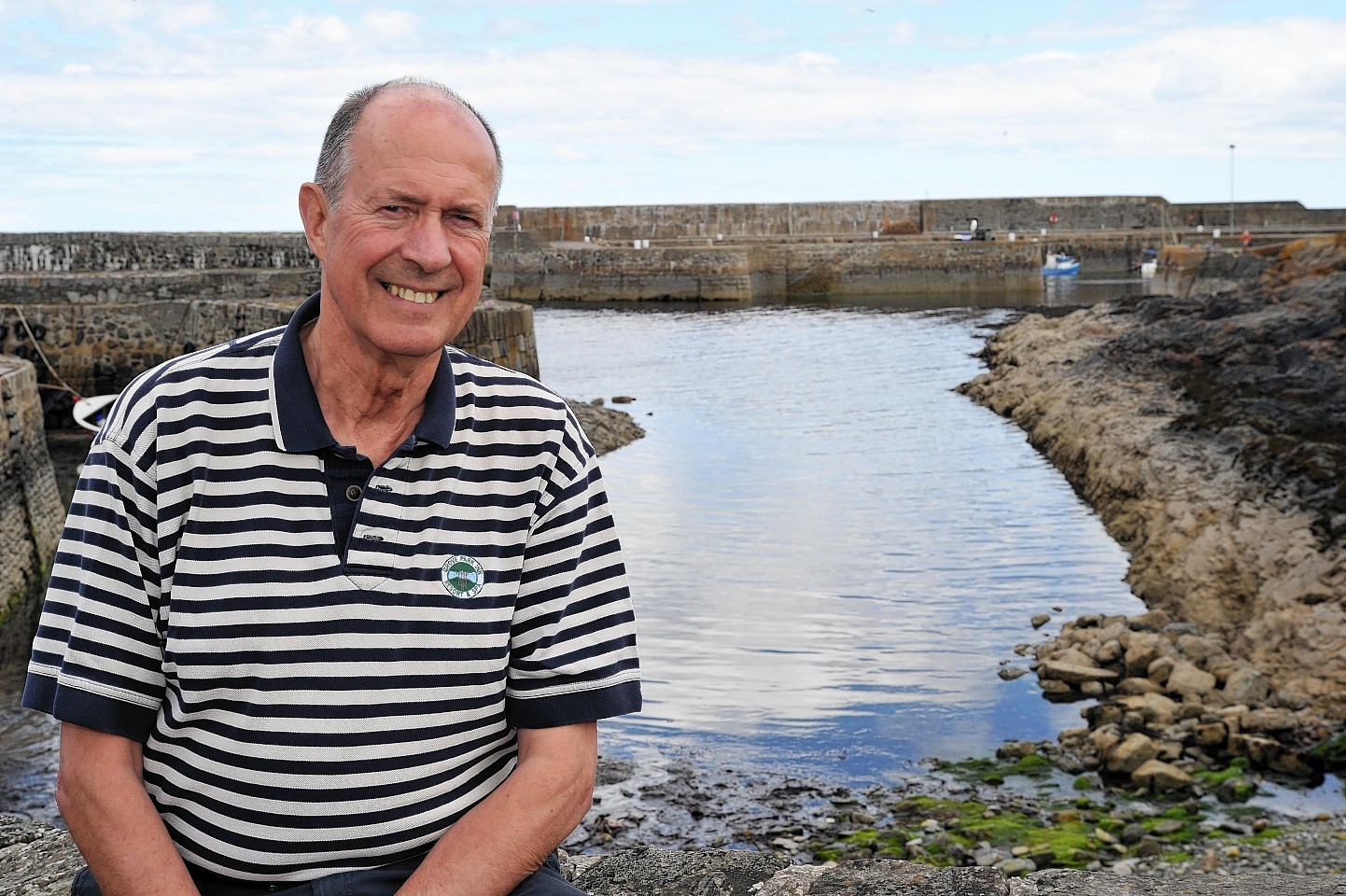 The preparations for an annual boating festival, which attracts thousands of people to the north-east, have entered the final stages.
The Scottish Traditional Boat Festival in Portsoy has been bringing more than 10,000 people to the tiny village for a weekend of activities and a celebration of the region's heritage.
And this year, the popular event is scheduled to take place between June 24 and June 25.
It leaves organisers with just four weeks to ensure that every detail has been accounted for, but they are clearly up for the challenge.
The festival's organiser Roger Goodyear said: "We're coming on with things. We've got everything from a neolithic boat to an amazing range of boat-building going on including sail making.
"But, also, we have got one of the strongest music programmes we've ever had. The food fair, too, is packed and the crafts that are going to be on display are some of the best ever.
"We're all very excited for it to come and things are going well."
The event is expected to draw a bumper crowd this year due to the filming of the movie Whisky Galore, which used the backdrop of the port for shooting last year.
The 2016 festival attracted a crowd of about 16,000 to the seaside community for live music, fresh food and the sights of restored boats, dating as far back as the 19th century.
This summer's event will mark the first since the completion of a two-year project to create a space for tourists to stay during the weekend.
The project to convert a former sail loft at Back Green in the village was completed in January when Mr Goodyear, who is also the chairman of the town's enterprise group, was handed the keys to the building.
The scheme transformed an unused 18thcentury property into a 25-bed bunkhouse for visitors.