Even politicians could not escape the grasp of the flooding.
Former first minister Alex Salmond woke up to discover that the North Ugie Water, which runs adjacent to his Strichen home, had burst its banks and flooded his garden.
Water from the river threatened to crash over the home's access bridge throughout the day and was inches away from reaching the house itself.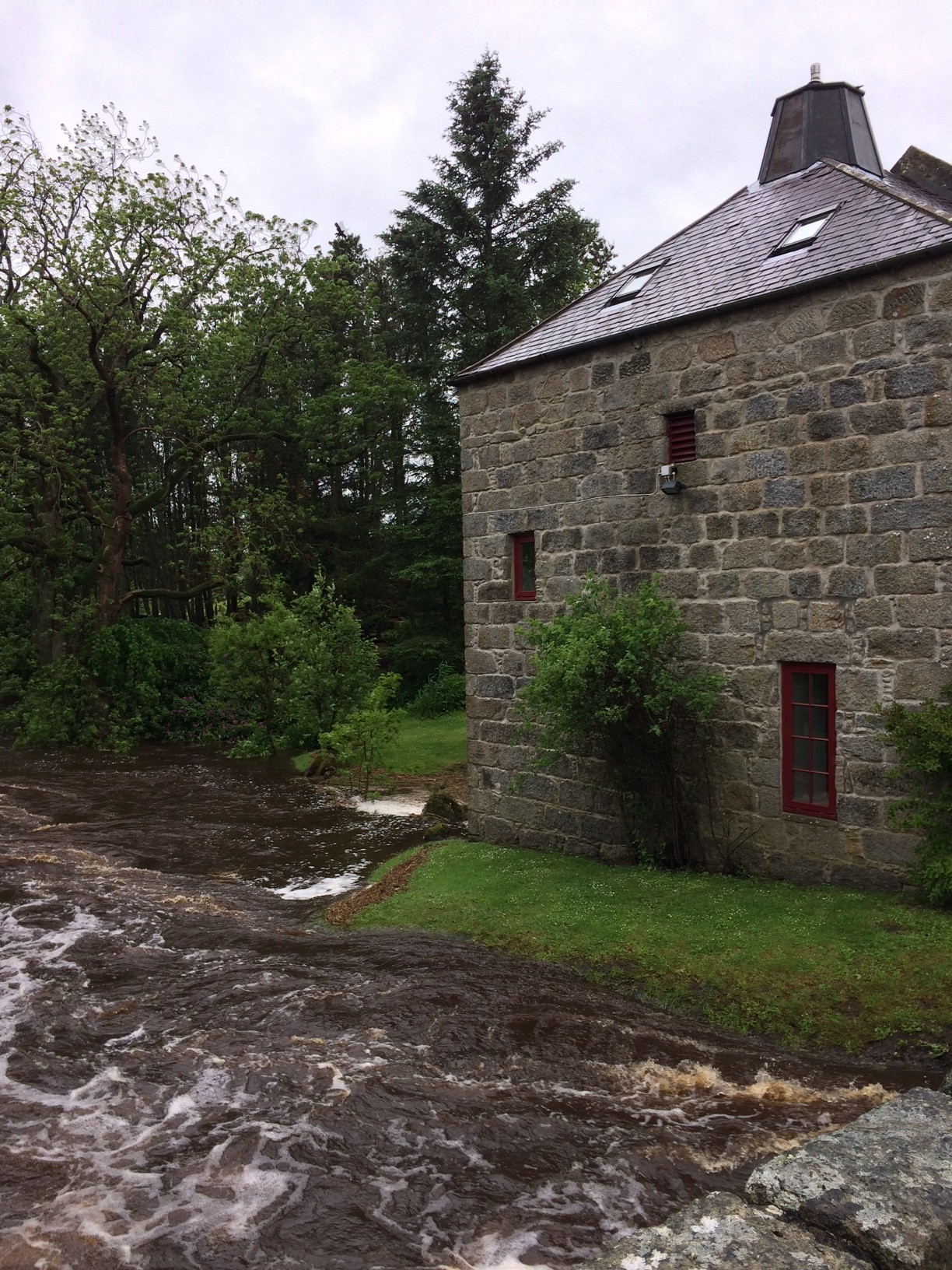 Last night, Mr Salmond said it was fortunate that the village's original settlers had built the house – the Mill of Strichen – on high ground.
"It had been raining for a while and the North Ugie Water can go from being a burn to being the Mississippi in no time at all," he added.
"I've seen it higher, but not in the summer.
"It's been wild and woolly all over, but it seems to be drying up and things will subside.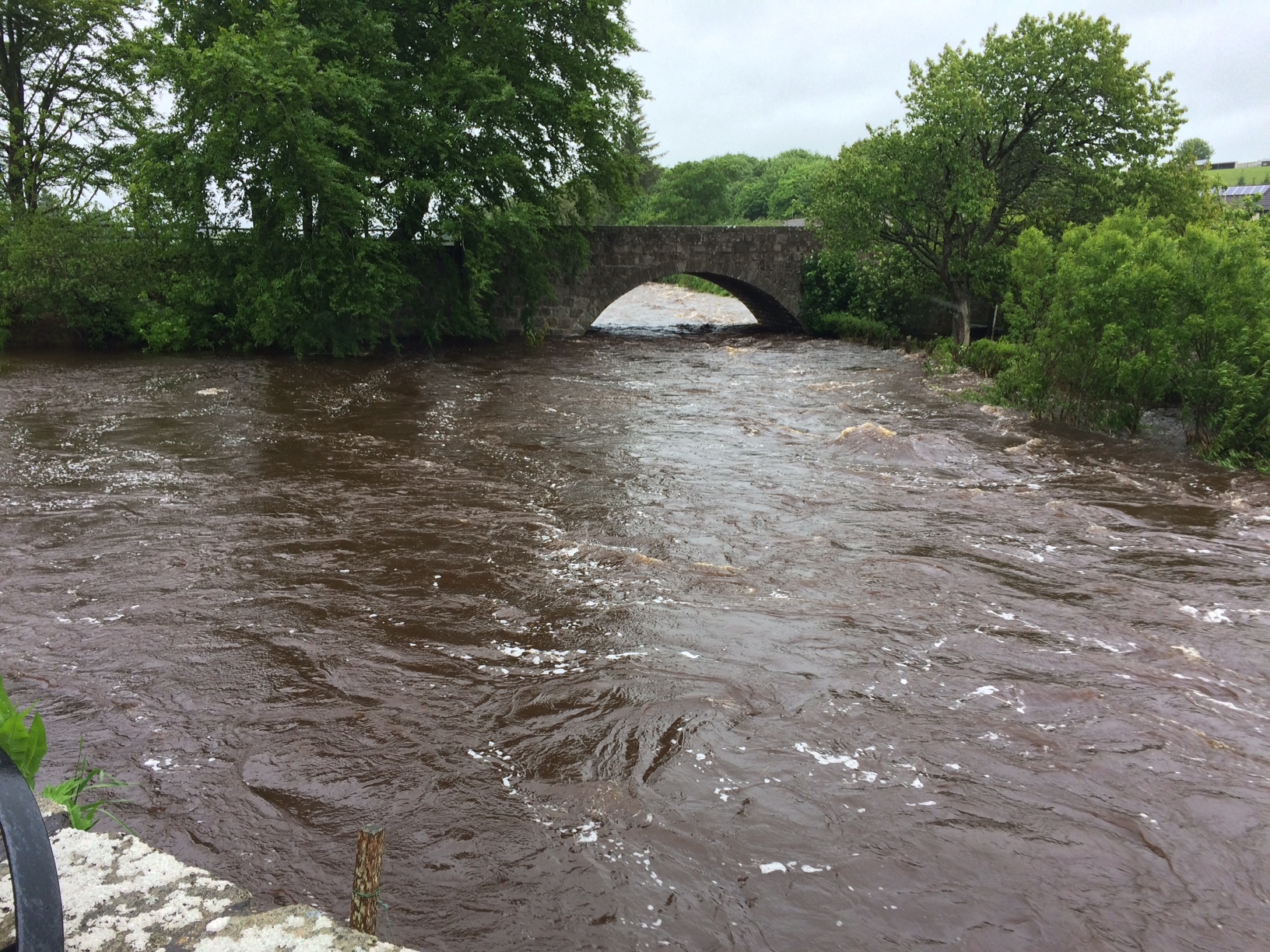 "As far as Strichen is concerned, luckily they knew what they were doing a couple of hundred years ago. They've built it (the house) on a rock. It's impregnable up there.
"It was certainly a dramatic scene – people were queuing to take pictures."
Mr Salmond moved into the B-listed 18th century Mill of Strichen with his wife, Moira, in 2001.