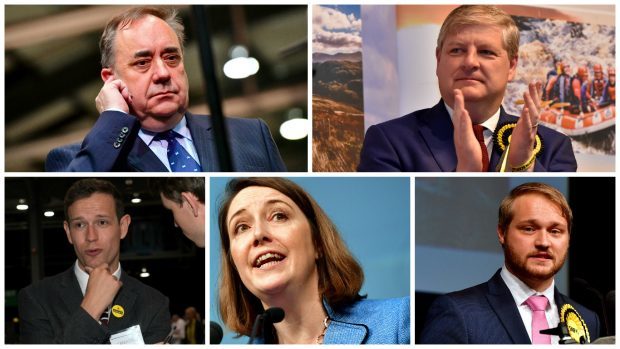 The SNP suffered a massive loss in the north-east corner of Scotland while Liberal Democrat Jamie Stone ended the party's chance for a hat-trick in the Highlands.
Here we take a look back at the careers of those defeated SNP candidates:
Callum McCaig, Aberdeen South, SNP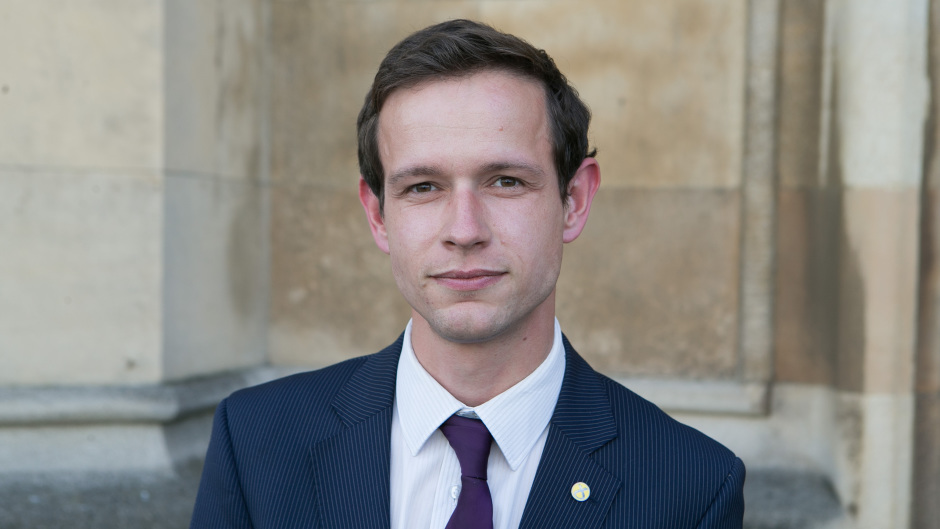 Elected to Aberdeen City Council in 2007 alongside Kirsty Blackman, he became one of the youngest local authority leaders in the country when he took charge at the Town House in 2011, aged just 26.
The former Cults Academy pupil defeated incumbent Labour MP Dame Anne Begg in 2015 to win Aberdeen South by more than 7,000 votes, and went on to be handed the high profile energy brief by his party's Westminster group.
Stuart Donaldson, West Aberdeenshire and Kincardine, SNP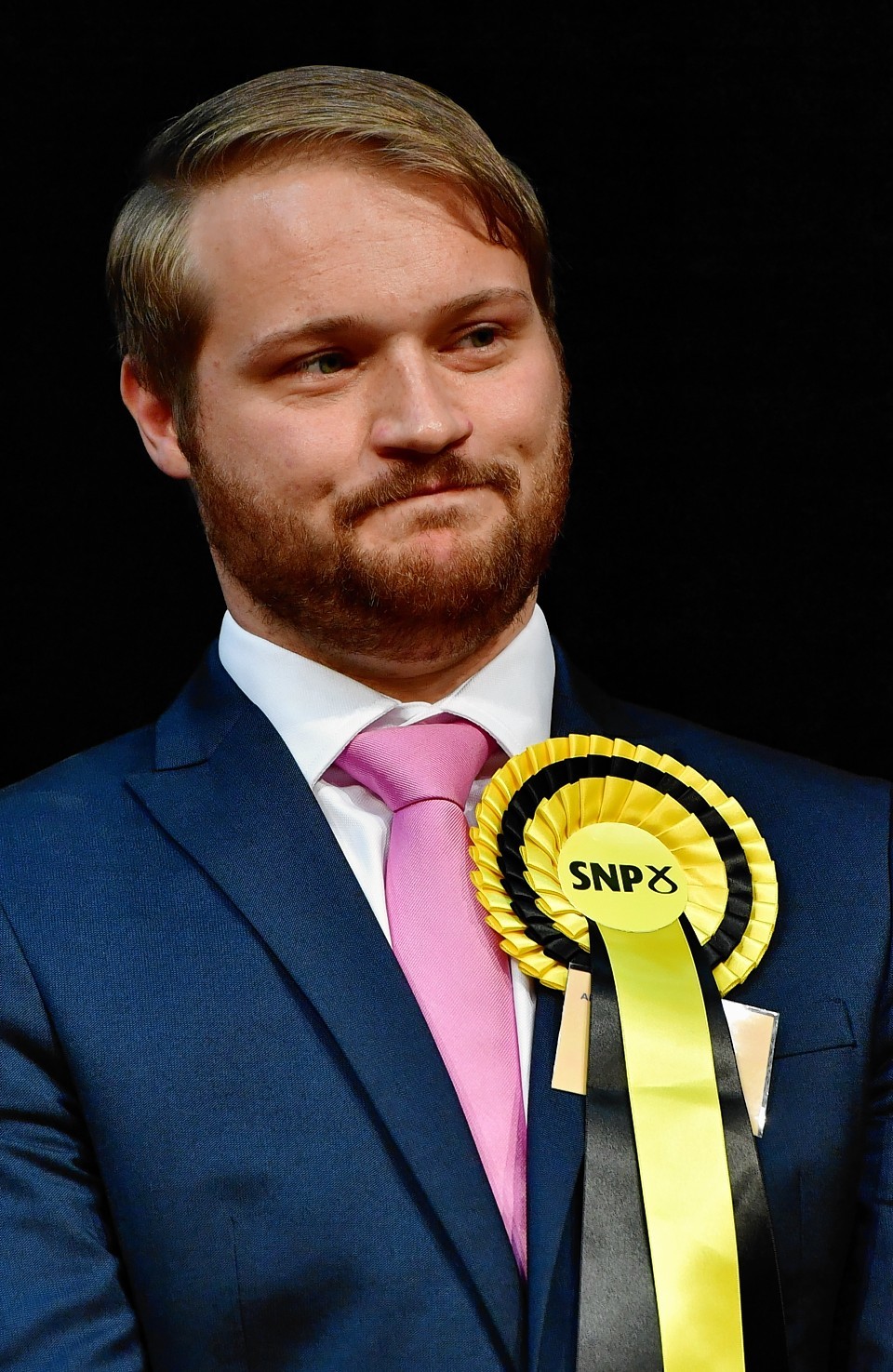 The son of Maureen Watt, Aberdeen South MSP and Scottish mental minister, he served as an assistant to north-east MSP Christian Allard before his election in 2015.
He won the West Aberdeenshire seat formerly held by Liberal Democrat Sir Robert Smith with a majority of 7,033 two years ago.
Alex Salmond, Gordon, SNP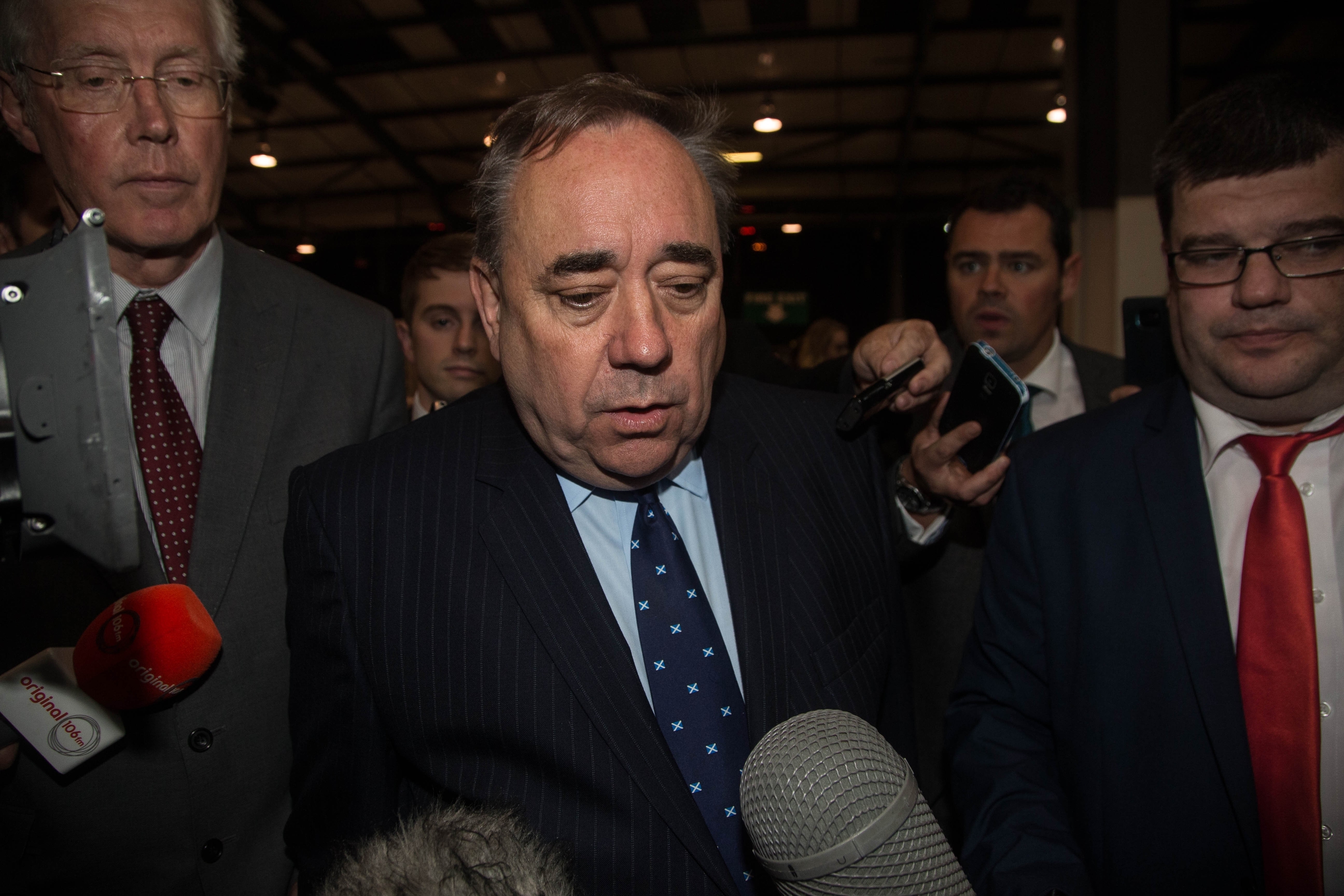 One of the most significant figures in Scottish political history, Mr Salmond joined the SNP while a student at St Andrews University.
He was elected to Westminster as MP for Banff and Buchan in 1987, becoming SNP leader in 1990.
After being elected to the Scottish Parliament in the year it opened, he quit as SNP leader in 2000 amid internal party disputes, only to launch a comeback in 2004.
Mr Salmond went on to become first minister in 2007 when the SNP broke Labour's dominance at Holyrood, winning one more seat than its rival.
His career high was in 2011 when the SNP won a majority in a parliament specifically designed to prevent one, giving it the chance to hold a historic independence referendum.
After defeat in the referendum, Mr Salmond stunned the country the next day by announcing his resignation, but made a rapid return to politics the following year with victory in the Gordon seat previously held by Sir Malcolm Bruce, securing a 8,687 majority at the election in 2015.
Eilidh Whiteford, Banff and Buchan, SNP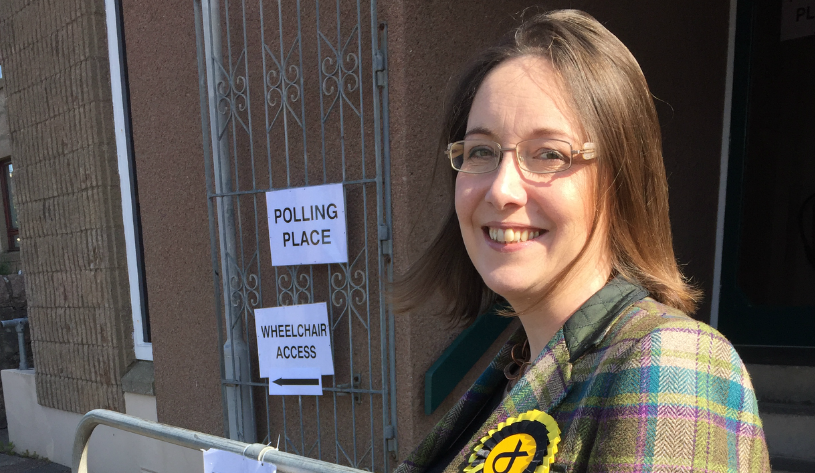 A former charity and voluntary sector coordinator, Mrs Whiteford succeeded Alex Salmond as the Banff and Buchan MP in 2010, when she was made the party's work and pensions spokeswoman.
Mrs Whiteford, who has a PhD, was returned to Westminster two years ago with a majority of 14,339 in 2015, and hit the headlines in recent months with her Bill to get the UK Government to ratify the Istanbul Convention on violence against women and girls.
Angus Robertson, Moray, SNP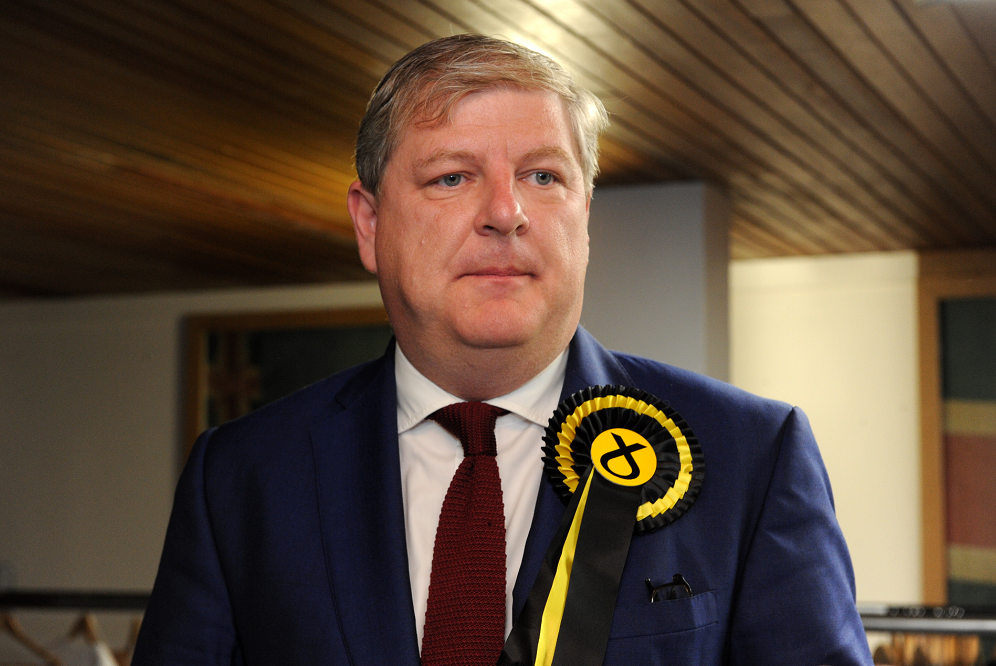 Born in London to a Scottish father and a German mother, Mr Robertson was brought up in Edinburgh and speaks fluent German.
After attending Aberdeen University, he embarked on a career in journalism, before rising up the ranks of the party he joined aged 15.
He served as a European and international affairs adviser to SNP MSPs at Holyrood before he was elected to Westminster in 2001 to represent Moray.
Mr Robertson became the party's defence spokesman and coordinated the SNP's election victories at Holyrood in 2007 and 2011, as well as the party's historic landslide at Westminster in 2015.
Re-elected group leader at Westminster after being returned in Moray with a majority of more than 9,000 two years ago, won plaudits for his performances in prime minister's questions, with many commentators describing him as the "real opposition leader".
He became depute leader of the SNP last October.
Paul Monaghan, Caithness, Sutherland and Easter Ross, SNP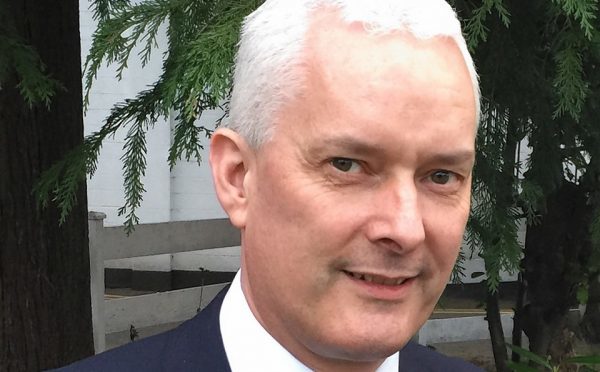 Born in Montrose and raised in Inverness, Mr Monaghan was employed as head of planning and development at Northern Constabulary and served as a director of the Highland Homeless Trust before being elected two years ago.
He was elected with a 3,844-majority in the north Highland seat in 2015.