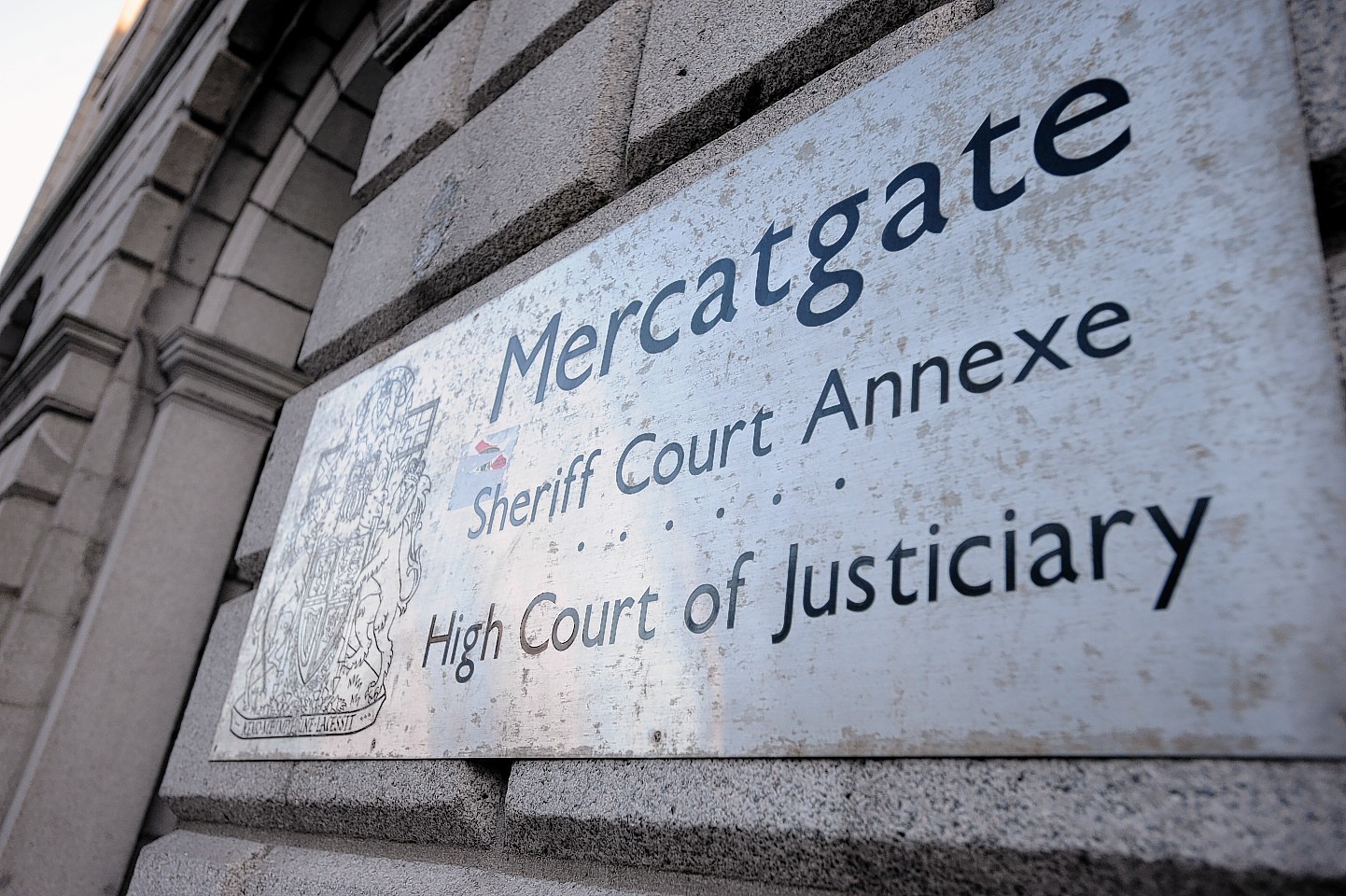 A pensioner came face-to-face yesterday with an alleged fraudster, accused of stealing her credit card details to pay for holidays to Tenerife and Amsterdam.
Irene Lofthus, 79, gave evidence at Aberdeen High Court in the case against Cheryl Mitchell, who is facing 27 charges relating to fraud scams.
Mrs Lofthus told the court how she welcomed her new neighbour Mitchell to Deeside Gardens last year, and let her in for a coffee when she arrived on her doorstep in tears one night.
But, once she made her way in, Mitchell claimed to be a banker who could help Mrs Lofthus access her dying husband's bank account.
Mrs Lofthus said: "I had been at home. My husband had the worst stroke ever and was virtually brain dead.
"I hadn't met my new neighbour yet and I saw her walking in her garden three doors down. I said 'welcome to the neighbourhood' and told her she and her family would be very happy here."
Mrs Lofthus, who was tearful when they first met, told Mitchell about her husband, and the bank situation. She said Mitchell turned up at her door at a later date, crying and saying her grandfather had suffered a stroke similar to her husband.
She added: "She [Mitchell] asked to come in. I said no because I had to be up early to go to the hospital, but she burst into tears. I got her a coffee and she settled down. She told me she was a banker, and she knew a way I could access my husband's account."
Mrs Lofthus explained she showed Mitchell her card, who told her it was linked to her husband's because of the address.
But it is alleged that Mitchell took the card details and paid out £2,537 online for bookings for holidays.
The money was paid straight back into her account a couple of days later after the activity was flagged up as suspicious by the bank.
When she was asked to identify the woman who went to her house, she looked over at the dock and said: "Hi Cheryl."