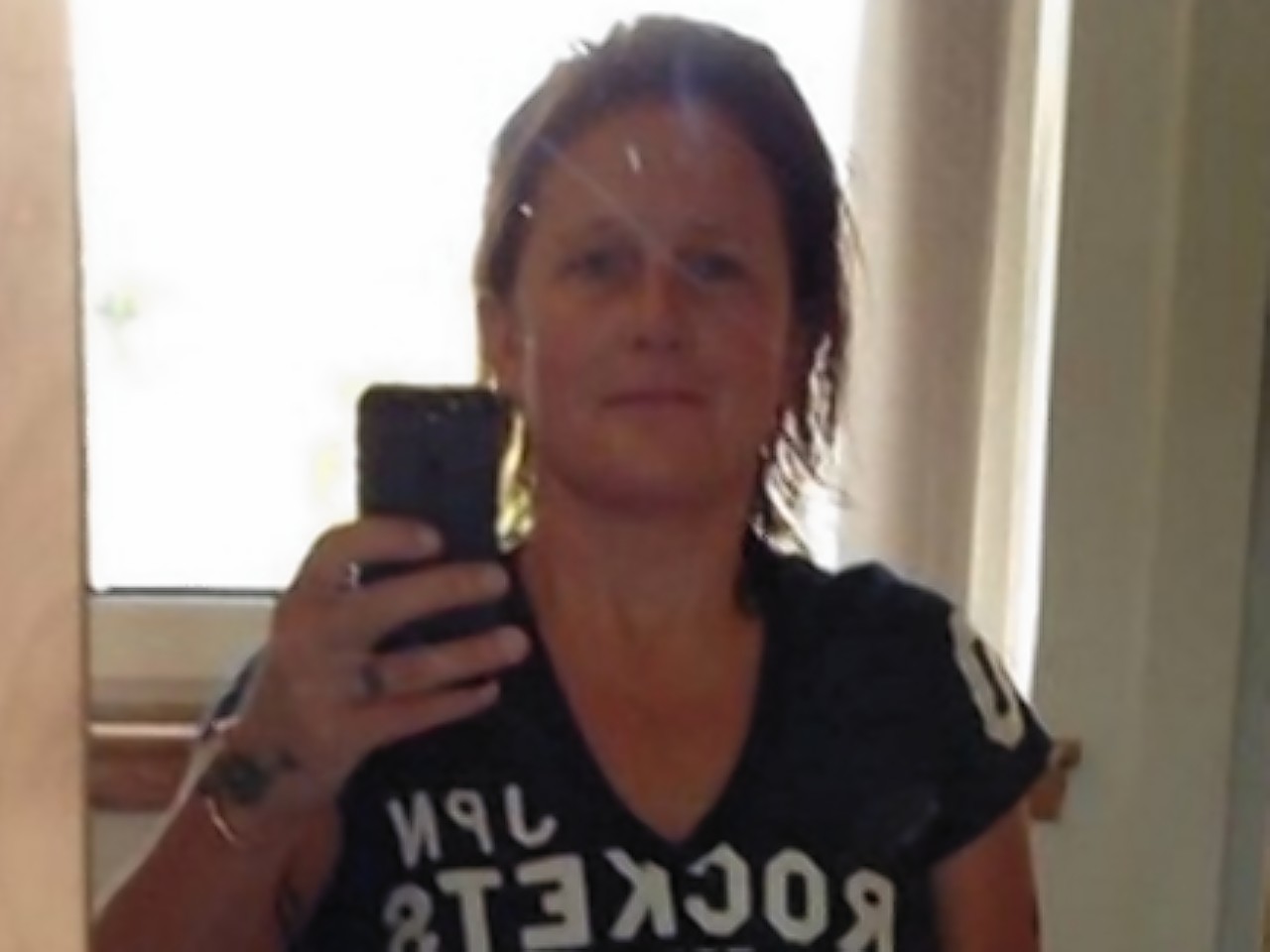 A woman has been convicted of embezzling almost £4,000 from a bar at Aberdeen Airport.
Sheriff Graham Buchanan took only a few minutes yesterday to decided Alison Barbour was "undoubtedly" guilty of taking a money bag full of £10 and £20 notes from the Granite City bar, totalling £3,920.
Barbour had denied offence and has been on trial at Aberdeen Sheriff Court this week.
During the trial, the court heard Barbour had taken the money bag when she had been cashing up and slipped it into her jacket pocket on January 26, 2012.
On Wednesday, the 36-year-old's former partner Jennifer Law said she had watched Barbour count out the bank notes at her home.
Delivering his verdict yesterday, Sheriff Buchanan said he had "no hesitation" in believing Ms Law's version of events, as he found her as wholly credible, and added her evidence about Barbour counting the notes at home was of "upmost importance".
He described Barbour, of 50 Kingsway Court, Glasgow, as "untruthful", and said that when all the evidence was considered, he had no hesitation of finding her guilty of a "gross breach of trust".
Afterwards, Ms Law said Barbour, who she had been in a civil partnership with, had confessed she had stolen the money and claimed it was to "get back" at her manager who had been unhappy about her bad time-keeping.
The 42-year-old said: "She text me one day after she had been questioned about it originally and asked me what would happen if she had taken the money.
"When I asked her what she meant she said she would talk to me about it when I got home that evening. It was then she took out the cash and started counting it in 10s and 20s.
"About a week later we split up as I couldn't keep her secret any more and I went to the police."
Sentence on Barbour was deferred until next month for background reports.