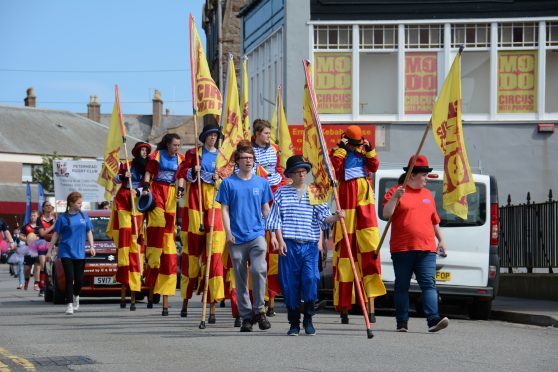 The finale of the north-east's biggest summer gala was blessed with good weather as hundreds of people gathered for a parade through Peterhead town centre.
Now in its 56th year, Peterhead Scottish Week is the largest event of its kind in the country and lures thousands of people to the Blue Toon every summer.
Last week's festivities were blighted by bad weather when the annual crowning of the Buchan Queen was hit by rain and Thursday night's raft race and bay swim had to be postponed due to high winds and rain.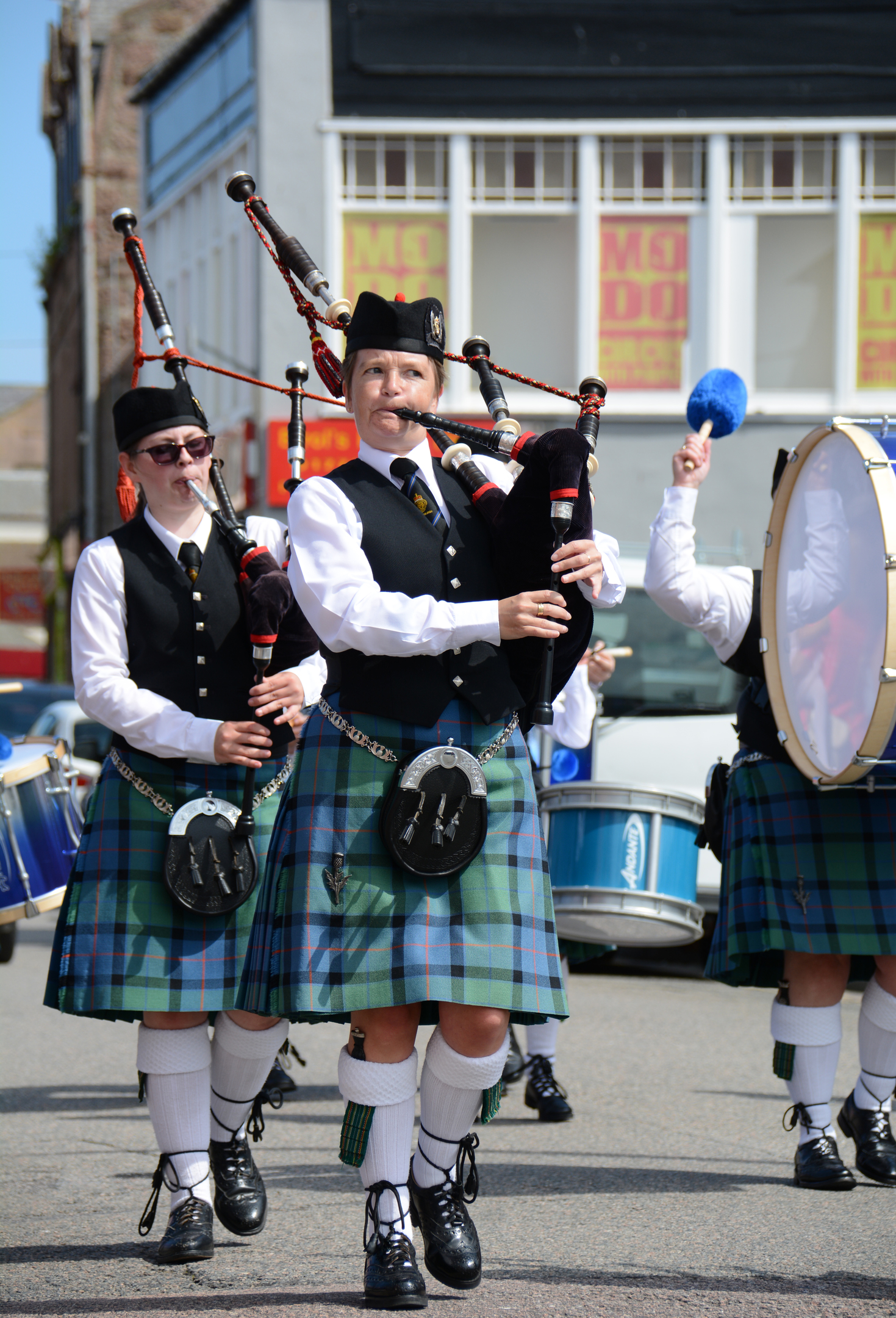 But the sun was shining for the popular town centre parade on Saturday as dozens of floats and unusual vehicles made their way through Peterhead.
The parade included a pipe band performance and a display from local circus troupe Modo as well as a host of emergency services vehicles.
One of the most recognisable machines in the parade was the custom-made Thomas the Tank Engine charity car.
Designed by Peterhead man James Ritchie and his friends, the machine was inspired by son James who loves the children's character and suffers from spina bifida.
The Bloo Toon Loons team designed and built the machine before driving it 2,000 miles to Benidorm, raising more than £10,000 for Spina Bifida Hydrocephalus Scotland in the process.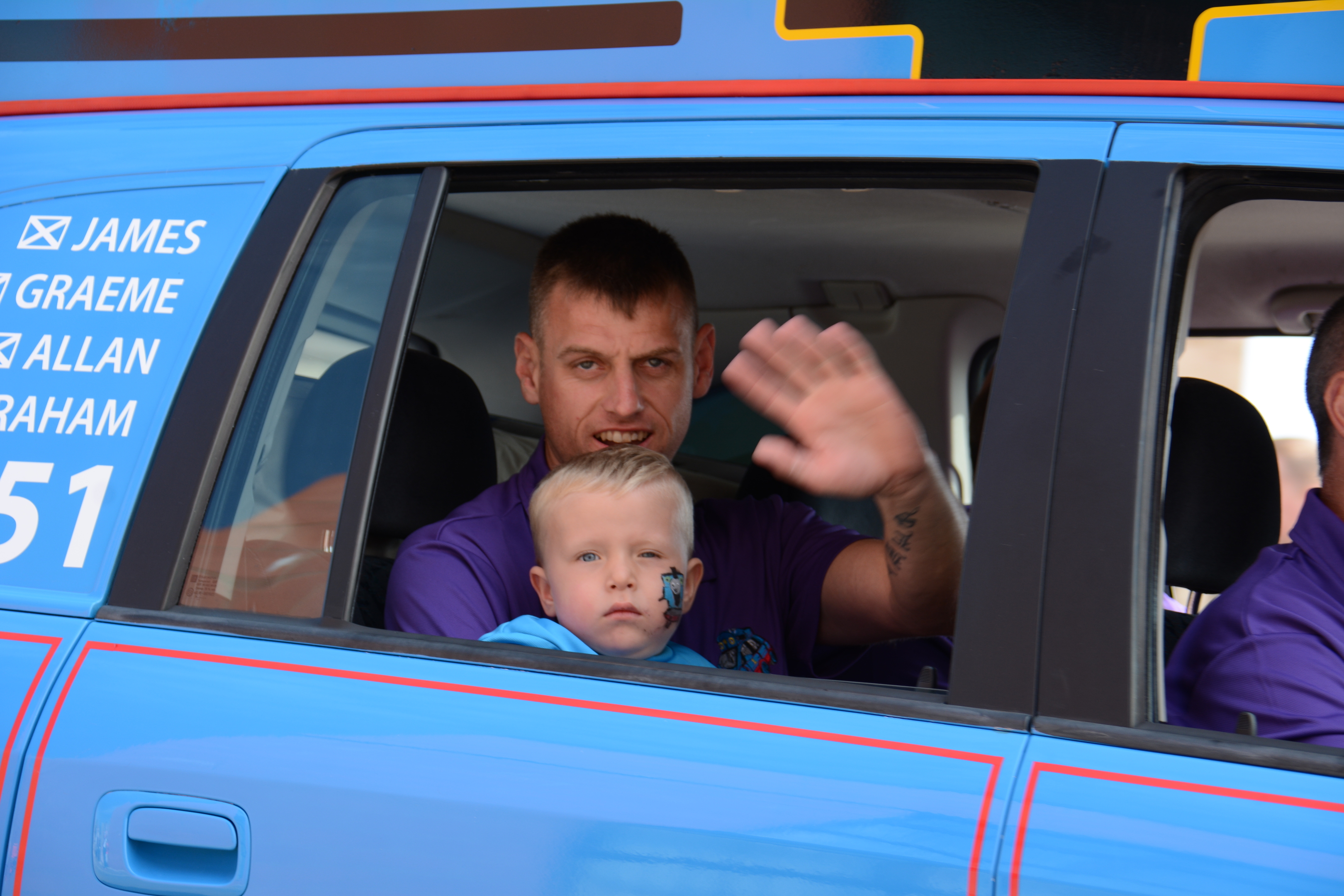 The team were handed a Best of Buchan award by the Scottish Week organisers for their dedication.
James's mum Emma said: "We were very humbled to accept the award but the real winner in our eyes is baby James. Everything we have done to fundraise has been on James's behalf and is the only way we can thank Spina Bifida Hydrocephalus Scotland for all their support."
She added: "James and his sister Demi were lucky enough to meet the Buchan Queen and Princesses today with the award."
Peterhead councillor Dianne Beagrie said the parade marked a "great day for the town".
She added: "It was great to meet and speak to so many people. It's been a great week for the town and congratulations to the Scottish Week committee for another successful week."
Scottish Week treasurer and committee member Graham Barron has described this year's celebrations as a roaring "success", despite being hampered by poor weather.