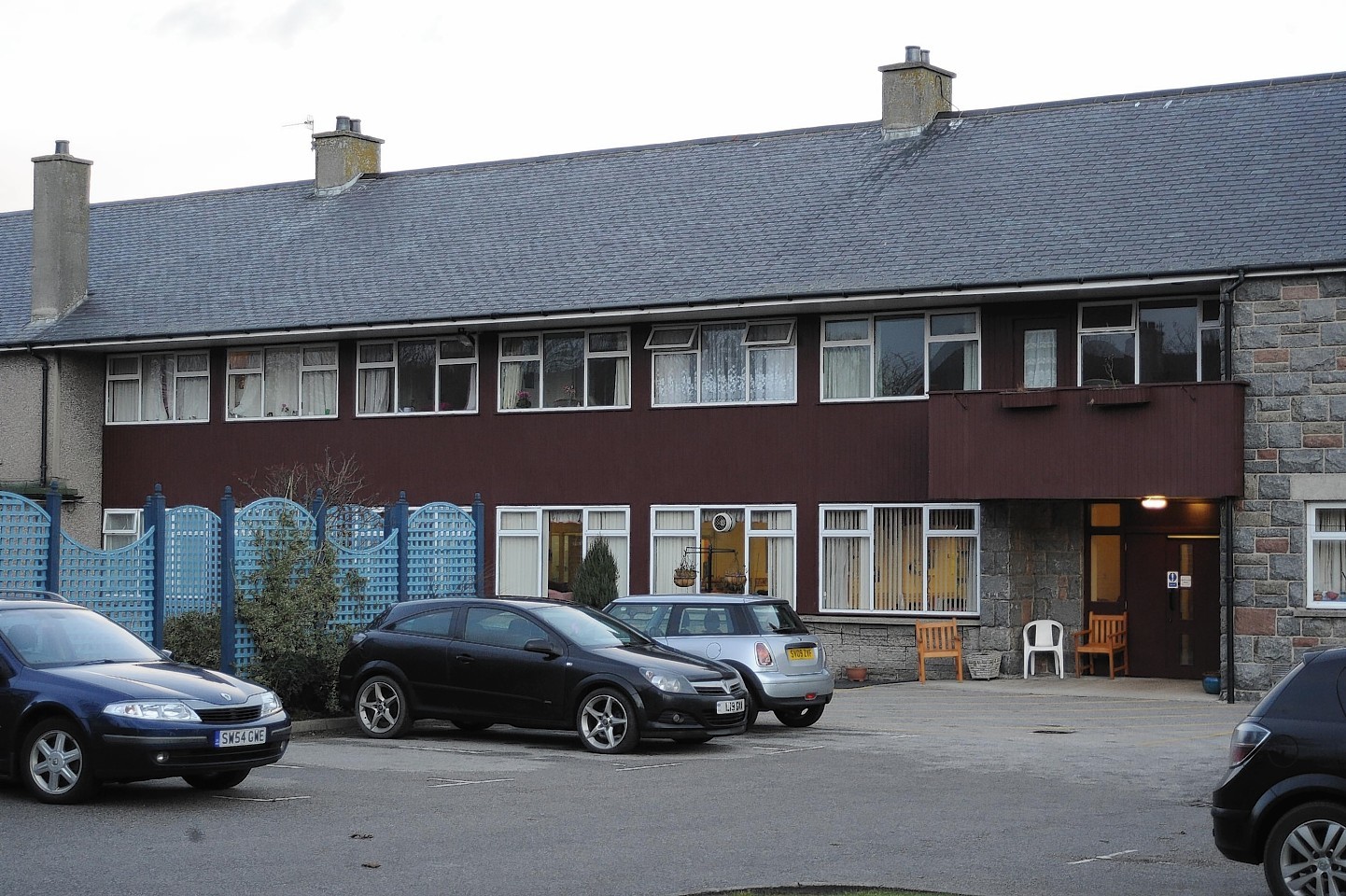 A north-east care worker accused of making a slew of racist and homophobic comments has been cleared by her professional watchdog.
Fiona Stott was accused of making remarks to colleagues while working at Faithlie Care Home in Peterhead in 2014 and 2015.
The 45-year-old was hauled before a watchdog hearing after fellow staff members reported her for allegedly saying Fraserburgh was "overrun by Lithuanians and Polish" people.
She had also been accused of saying a sheikh was "dressed like a cartoon character" when he appeared on television.
But following a Scottish Social Services Council hearing in Dundee, a panel cleared her of wrongdoing. Of the 17 charges made against Mrs Stott, 10 were either dropped or found not proven.
The panel said the comments in the remaining charges were not racist or homophobic in nature and ruled her fitness to practice was not impaired.
The panel found there was a "toxic atmosphere" at the nursing home and staff had become "divided" between Mrs Stott and one of her accusers.
The SSSC concluded Mrs Stott had given her evidence in a "consistent, credible and reliable manner" whereas evidence from two women – named only as ZZ and XX in the ruling – was deemed "not wholly credible or reliable".
Mrs Stott remains an employee of Aberdeenshire Council and is now back at work.
Last night, she said she was "very relieved" at the outcome and was looking to put the "painful" episode behind her.
Adam Coldwells is chief officer of Aberdeenshire Health and Social Care Partnership.
He said: "We will carefully study the notice of decision published by the SSSC today and consider how to address the concerns they have expressed.
"We will discuss with employees, management and residents how we can make further improvements."