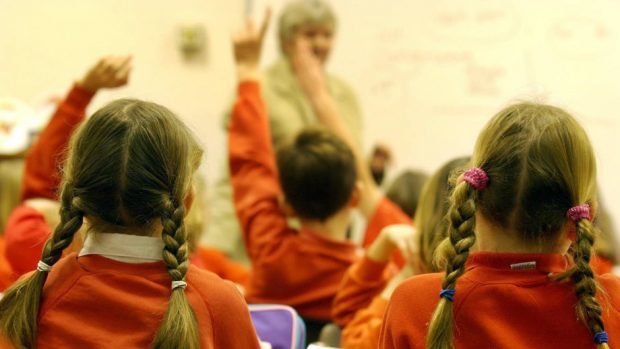 North-east councillors have dismissed concerns that education chiefs in Aberdeenshire have spent close to £40,000 a year sending seven pupils to the city to study Gaelic.
The figures emerged in a report to the education committee which met in Aberdeenshire yesterday.
Last year, £37,570 was spent on taking the pupils to Gilcomston School in the city for Gaelic medium education (GME), where primary aged children are taught the curriculum in the traditional language.
Council spends £40k a year sending seven pupils for Gaelic lessons
Education bosses estimate the transportation costs for the pupils – who are from Portlethen, Stonehaven and Inverurie – will stretch to £39,000 for the current school year.
Last week Scottish language entertainer and broadcaster Robert Lovie said he hopes Doric – the north-east's "Mither Tongue" – will receive similar financial backing.
But during yesterday's education meeting at Woodhill House, Labour councillor Alison Evison, the council's former co-leader, insisted funding Gaelic tuition was a worthwhile investment.
She said: "If you look at what's paid, it's very good value for what they are learning."
However, she added Aberdeenshire Council was not doing enough to promote the success of the programme and called on the authority's communications team to market the link with Gilcomston.
She described the city school as a "centre for excellence in the north-east".