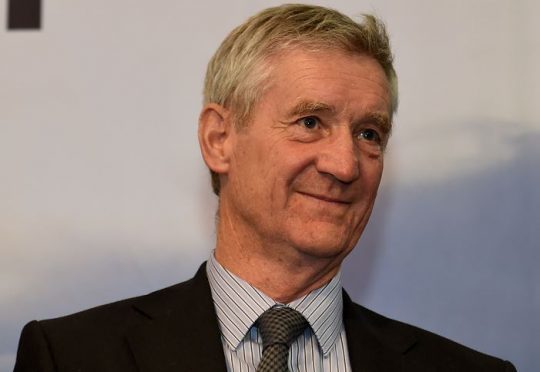 A north-east MSP has expressed concerns over the provision of mental health support in the region, despite short-term successes.
The delivery of mental health support throughout Aberdeenshire was handed over from Mental Health Aberdeen to the Scottish Association for Mental Health (SAMH) earlier this year, leading to fears that end-users would be forced to suffer in silence.
The north-east charity did not submit a tender for the £2.3million contract after warning that proposed budget cuts would jeopardise vulnerable people.
SAMH announced on Thursday that it has subsequently worked with 144 people and helped 18 of those to move on from its care.
But last night, north-east MSP Peter Chapman claimed that concerns were still being raised by local residents about the new structure.
In Banff, he added, one group of people felt they were "forgotten".
The Arches, which helped people suffering from depression, folded last year, in the aftermath of the shake-up.
Mr Chapman said: "It may well be the case that the switch to SAMH has been positive for some people in Aberdeenshire, but the suggestion that this has been an unqualified success does not chime with the feedback I have received.
"There is one group in particular in Banff which feels really let down and forgotten about during this process.
"We warned at the time of the handover that people may slip through the cracks, and sadly, it seems that is exactly what is being allowed to happen.
"I think both the local council and SAMH need to do more to engage with these individuals.
"We are talking about vulnerable people who are simply not getting the support that was provided under the previous system."
SAMH chief executive Billy Watson responded the group's "key focus" was enabling people to be become independent.
He added: "Aberdeenshire is leading the way in delivering this new model for people with mental health problems and we hope to see more areas replicate it."