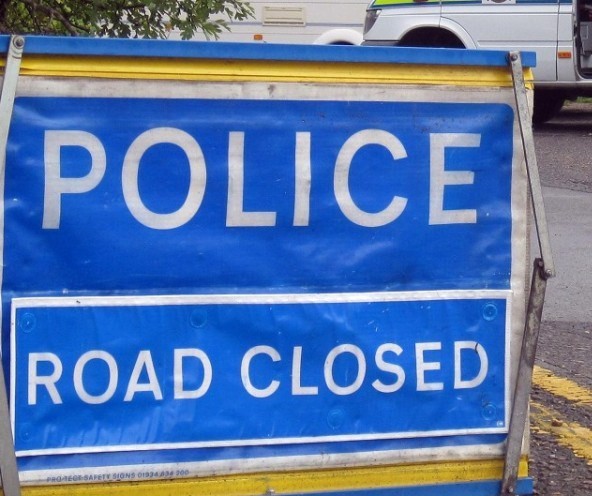 Rita Campbell
A serious accident involving a pedestrian and a car has taken place in Inverurie.
The B987 near Torryburn Hotel in Kintore is currently closed following the incident, which police described as serious.
The road is closed between the entrance to the hotel and the entrance to the local primary school.
A police spokeswoman said the accident has taken place in the small lane off Torryburn Lane. She said: "The call came in at 4.50pm."
Emergency services are at the scene.