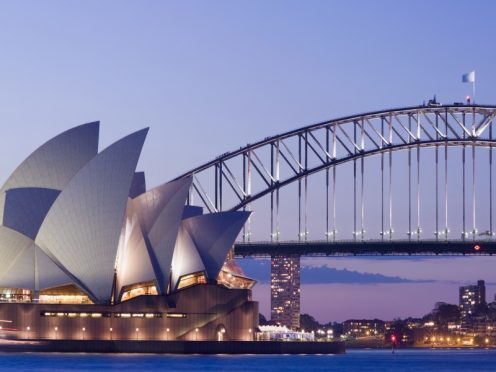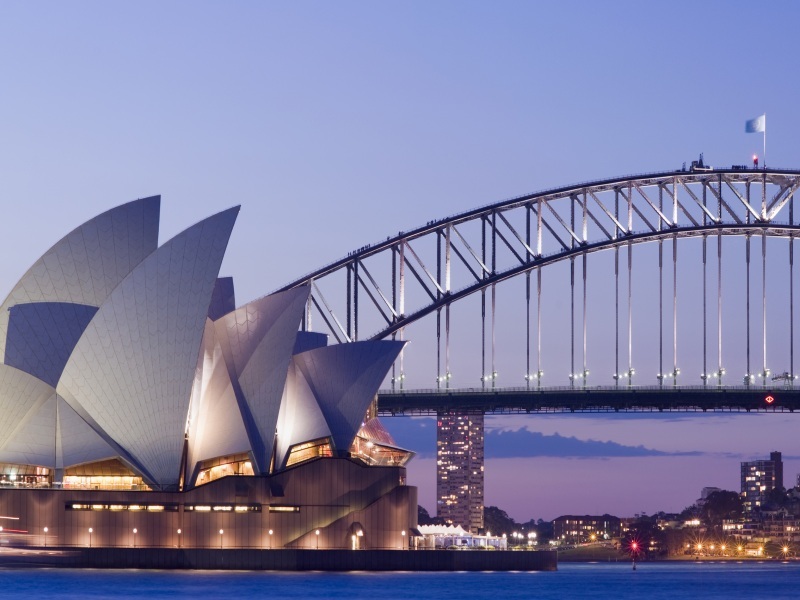 The firm behind the iconic lighting of the Syndey Opera House has been recruited to shine new light on some of the Granite City's statues, civic spaces and landmark buildings.
Aberdeen in Colour aims to raise the city's profile by lighting its unique architecture and streetscape.
Specialist firm Steensen Varming has been appointed to develop the creative lighting strategy and implementation plan after a tendering process.
The award-winning design consultancy was formed in 1933 and has illuminated World Heritage Sites, including Sydney Opera House, Harvard University and the Hong Kong University of Science and Technology.
Marie Boulton, the council's cultural spokeswoman, said: "We are delighted be driving ahead with this City Centre Masterplan project, which has the potential to animate Aberdeen in spectacular new ways, whatever time of day or year.
"We are especially pleased to have secured the services of Steensen Varming, a company with a global reputation for bringing cities and civic spaces to life in a way that is designed around people and respects the character of the setting.
"These installations could help us build on initiatives like Spectra, our hugely-successful annual lighting festival, and even become works of art in themselves. It will be exciting to see the proposals forward for consideration."
Adrian Watson, chief executive of Aberdeen Inspired – a partner of the project – added: "The benefits of a creative lighting strategy for our City Centre will be there for all to see and will put us to the fore in national terms, exactly where we ought to be."
The masterplan– unanimously adopted by the city council in 2015 – said Aberdeen in Colour could drive the night-time economy and "identify opportunities to raise the profile of Aberdeen at home and further afield".
Energy efficient lighting would be used be used, and the proposals will take into account the impact on residents and the effect on the city's skyline.
A public consultation will be held, which is expected to be completed in early 2018 and will include costings.
In due course the proposals will go to councillors, who would decide whether or not to progress the plans.
After touring Aberdeen's city centre, team leader Mirjam Roos from Steensen Varming said: "Aberdeen has a very unique and distinct architecture and street scape which is currently not apparent at night-time.
"We are excited about the opportunity to reveal Aberdeen's historic architecture and hidden laneways and to create a new pedestrian experience at night-time."