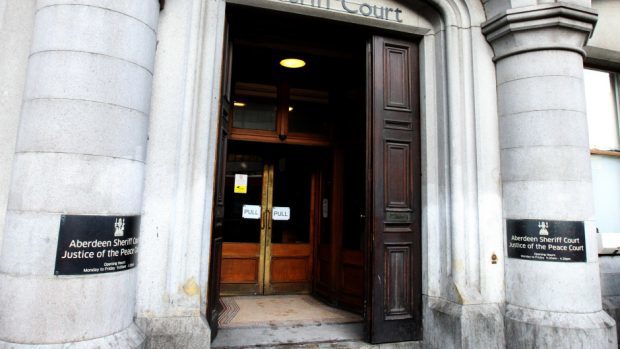 A 23-year-old man has appeared in court after accused of illegally owning a gun.
David Bain's case was called in private at Aberdeen Sheriff Court yesterday.
He has been charged with possession of a firearm without holding a certificate from an authorising body, and of possession of a controlled drug.
The accused, whose address was given only as Aberdeen, made no plea and was released on bail until his next appearance.