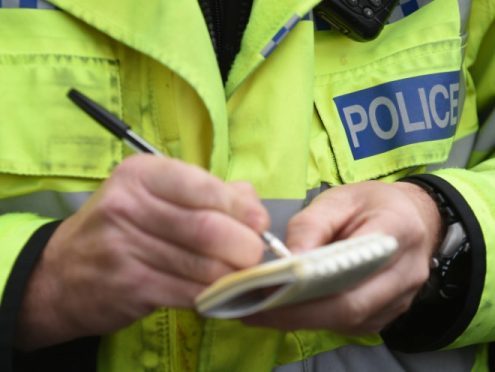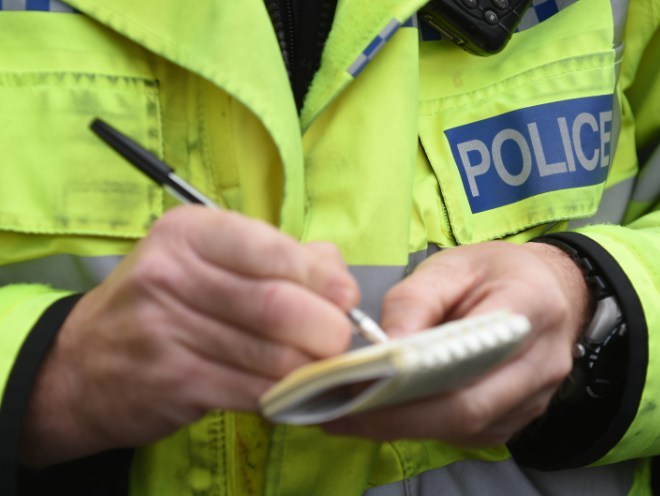 Police have completed a three-day operation targeting problem speeders near schools in the Northfield of Aberdeen.
Following complaints from the public, officers carried out patrols in the area between Monday and Friday.
A total of 20 motorists were given warnings about their driving.
A further five were given speeding fines, with the fastest driver recorded at 45mph in a 30mph limit.
Constable Brenda Adam said: "Irresponsible driving around schools risks lives and will absolutely not be accepted.
"Our officers will continue to target those who engage in this and take action.
"Children going to and from school are not always highly visible so I am urging motorists to please take a little extra care."