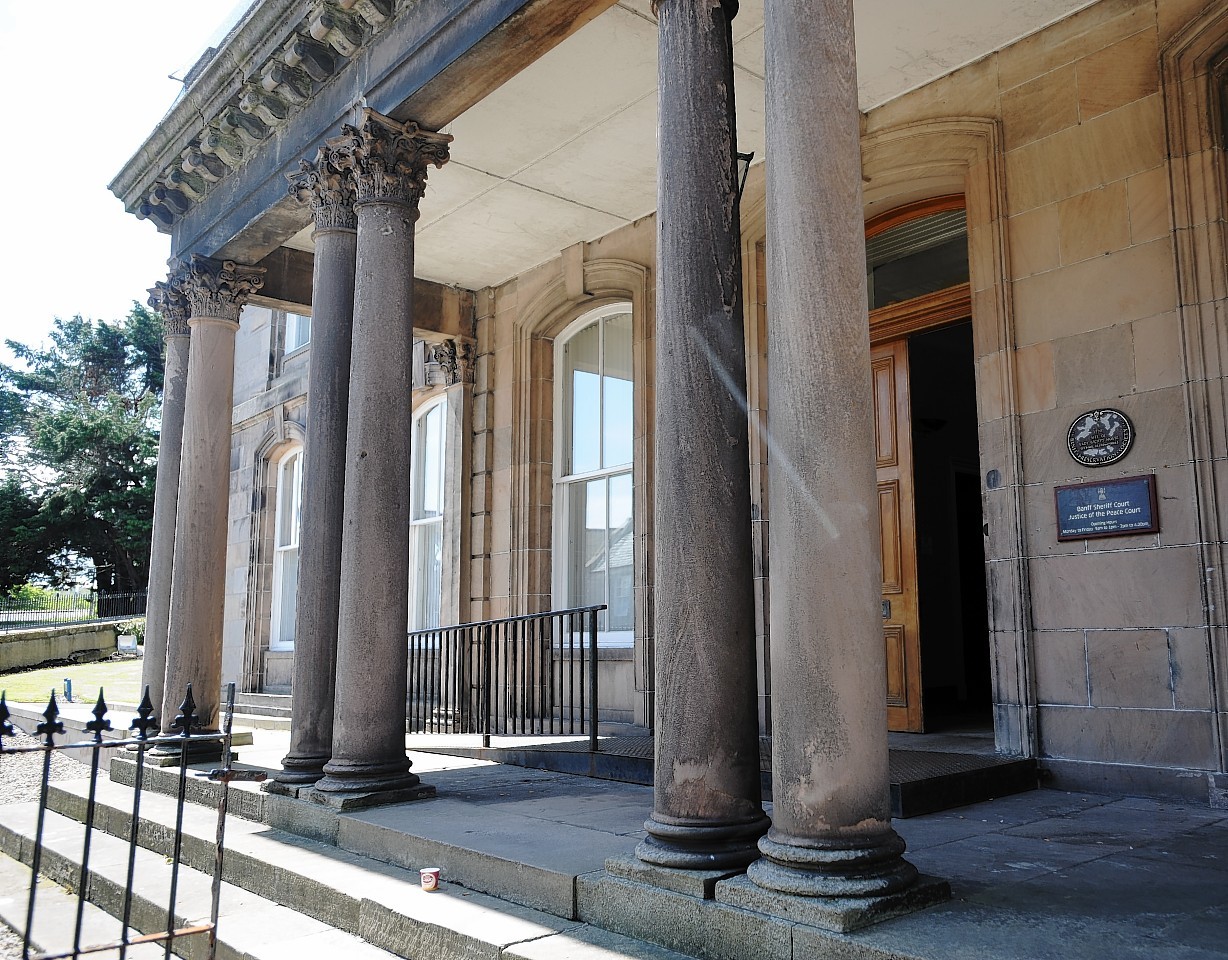 A north-east couple have been banned from owning or keeping animals for five years after an investigation by the Scottish SPCA.
Carol Baird, 53, and Samuel Allan Hutchison, 59, were handed the sentence at Banff Sheriff Court yesterday.
The couple, from Whitehills near Banff, admitted to failing to take reasonable steps to ensure a cat's needs were met and allowing its fur to become so matted that it was unable to move properly.
The cat – named Austin – was also not provided with veterinary treatment, causing it unnecessary pain and suffering.
Eventually, it had to be put down by the charity.
Baird was also fined £1,000 for her actions and Hutchison £200.
Speaking after the outcome, Scottish SPCA inspector Alison Simpson said: "This was one of the worst cases of cat neglect I've dealt with and I've worked with the Scottish SPCA for more than 20 years.
"Austin the cat was so badly matted that the vet needed to sedate him to be able to remove the matted fur.
"The extent of the matting caused Austin to be unable to exhibit normal behaviours and inhibited his movement. He was also suffering from dental issues that would have caused him considerable pain."
It took over an hour and a half to remove all of the matted hair from Austin, which investigators believe would have taken a year to build up.
It could have been avoided with regular brushing.
Ms Simpson added: "I'm happy the courts have dealt with this case. However, it further highlights our push for tougher and more consistent sentencing.
"I hope the pair seriously consider their ability to look after animals once the five-year ban has passed."