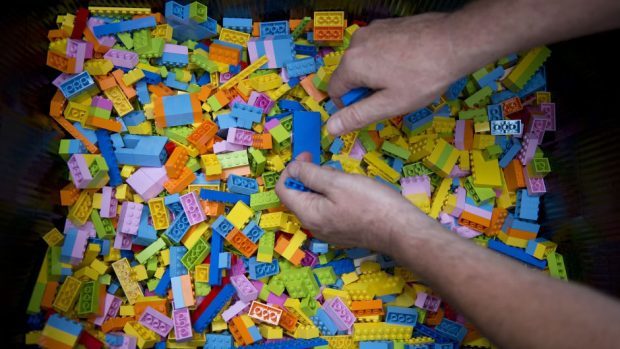 A popular north-east visitor attraction will be closed for a day to make way for the arrival of hundreds of vintage toys.
Peterhead Prison Museum will host a massive toy fair featuring large-scale Lego and diecast models on Saturday, which will be the largest of its kind in the region.
The event, which hopes to inspire the next generation of model builders, is set to be so large that the museum will have to close to visitors for the day.
Instead, they will be invited to tour the fair ahead of the arrival of Santa at Christmas.
A spokesman for the museum said a "wide range" of toy collections will be on show.
"Mascots will also be walking the halls, so for that special selfie it will provide another great one off opportunity for all ages to have fun with," he added.
"The scale of the event has been unseen in this area and by working with local business' and modelers this will make it a unique event linked to local and UK providers.
"In addition, some tasty treats will be on hand thanks to local providers."
The toy fair is free for children under the age of five.
A £3 entry fee will apply for everyone else.
The event will conclude with a fireworks display at 5pm.
Alex Geddes, facilities coordinator, said: "We are delighted to host such a large scale event at the museum and this will conclude our special advents at the museum for 2017.
"Our aim is to work closely with local talent and business providers to benefit the local community and showcase the local offering to the visitors that arrive at the museum from across the country and at times internationally."