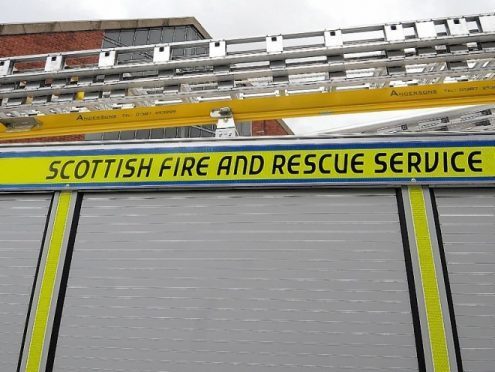 Around 20 firefighters were called to a house fire in Aberdeen last night.
Four fire engines were called to a property in Cranford Road just before 6pm.
The fire broke out in the ground floor of the house, but spread to the roof.
Firefighters wearing breathing equipment used using hose reel jets to extinguish the flames.
A fire spokeswoman said: "There have been no casualties."
It is understood nobody is living in the house at the moment.