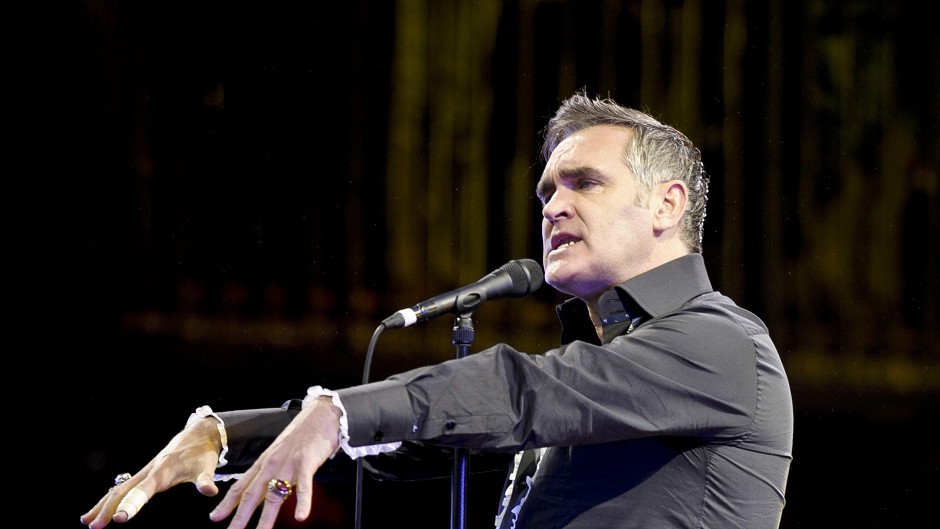 Heaven knows meat lovers will be miserable at the upcoming Morrissey concert in Aberdeen- as the former Smiths front man has banned burgers from his show.
The vegetarian star, who released the Meat is Murder album in 1985, has made his usual insistence that meat will not be sold at the February, 16 AECC show.
A statement on the AECC website reads: "Morrissey has been known throughout his career for his strong views – including his dedication to animal rights and vegetarianism.
"At the artist's request no meat will be sold at the venue the night of the concert."