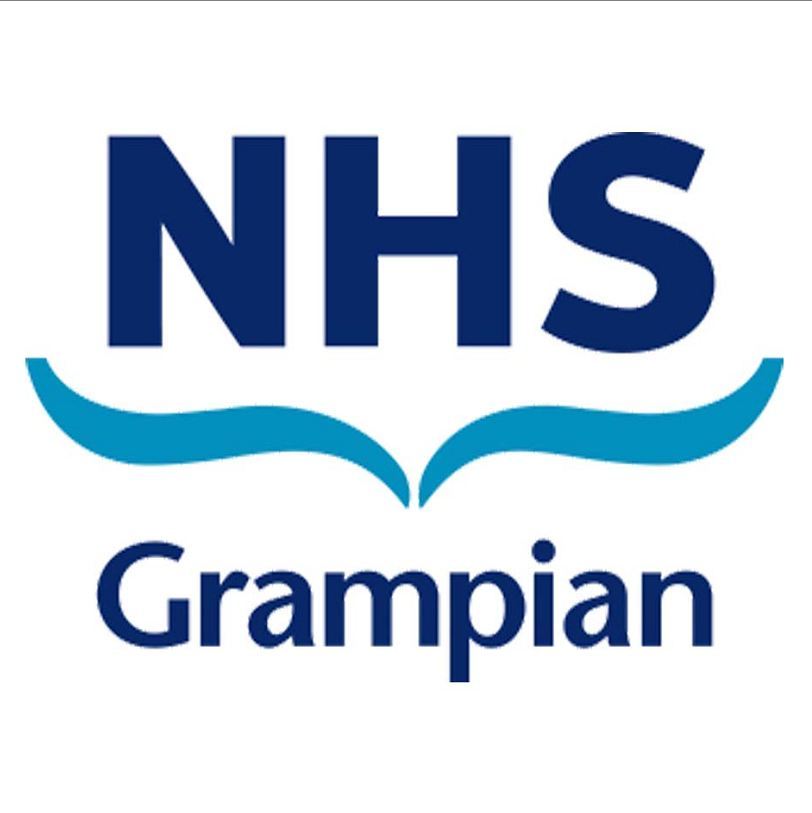 New evidence appears to confirm that patients are suffering as a direct result of the north-east falling to the "bottom of the pile" on health spending.
A dossier produced by the Scottish Conservatives claims to expose the true extent and impact of NHS Grampian's funding shortfall.
Research by the party shows that the region's health board receives £1,656 per head of population – £342 per person less than Greater Glasgow and Clyde.
Every year, the funding difference between Grampian and Glasgow is the equivalent of each resident receiving two cardiac procedures or 10 cancer blood tests.
The document states that the north-east board is currently the second lowest funded per person in Scotland – but that on current rates it will fall behind NHS Lothian to hit rock bottom next year.
And the analysis shows that NHS Grampian was the "worst performing" health board in 2016-17 in terms of average divergence from the desired standards in the eight main performance indicators.
Scottish Conservative MSP Tom Mason, who commissioned the research, said it proved there was a "direct link" between funding levels and patients health.
"This dossier proves very clearly what the Scottish Conservatives have been saying for some time – that the SNP government is short-changing the north-east on health funding," he said.
"Not only that, but it reveals a direct link between the lowest funded health boards and the worst performers in several key target areas."
The north-east MSP added: "The facts are that we are near the bottom of the pile in Scotland when it comes to funding, and it is having a negative impact on the level of service for patients.
"It is completely unfair and people in the north east deserve better."
The report highlights that NHS Grampian receives funding at a level of 1.5% under the recommended amount, and that while the government has committed to ending the disparity this year, it did not change between 2015/16 and 2016/17.
Meanwhile, Greater Glasgow and Clyde received an increase in funding per head of 11.98%, even though it is over its recommended level by 1.6%.
An NHS Grampian spokesman said: "We are working closely with the Scottish Government in order to secure funding to match our NRAC target allocation.
"While our financial position remains challenging, it should be noted that progress has been made over recent years to move NHS Grampian closer to NRAC parity.
"We are hopeful of further progress on our allocation in order to move us to within 1% of our target share."
A Scottish Government spokeswoman said: "NHS Grampian has received an additional £16.2million in 2017-18, an increase of 1.8% which brings the board's overall funding to £898.6million and within 1% of its target share of funding.
"Population level is only one of a range of factors – such as relative deprivation – taken into account when allocating funding to NHS boards.
"We expect NHS boards to deliver sustainable improvements in performance. The Health Secretary recently announced a new collaborative group to transform scheduled care and put the services on a sustainable footing and we look forward to NHS Grampian engaging in this. This builds on extra investment of £50million nationally to improve waiting times this year."