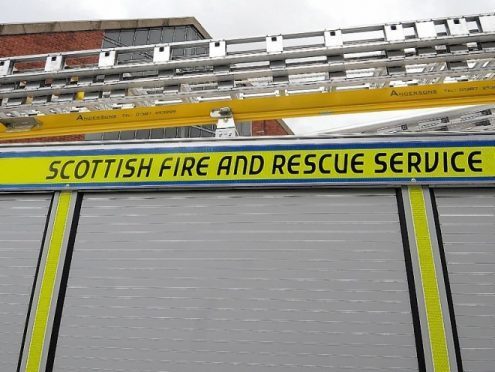 Fire crews were called to a kitchen blaze at an Aberdeen city centre flat this evening.
The incident happened at around 6.10pm in George Street. A woman was in the flat at the time, but it is not known if she was seriously hurt.
Three crews were in attendance, two from Central and one from North Anderson Drive.
A fire service spokesman said: "We were called to a dwelling fire. 12 Firefighters went in total. It was a small fire in the kitchen.
"The fire was out before arrival. Thermal imaging cameras were used to check for hot spots. The ambulance service was called for a female casualty."
Police confirmed the incident was not being treated as suspicious.