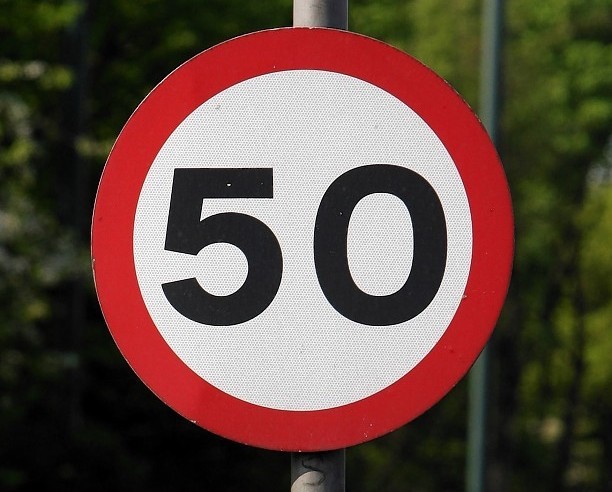 Councillors in Aberdeenshire are being asked to reduce the speed limit at an accident blackspot.
The Garioch area committee will decide if a new 50mph limit should be implemented on the A944 Aberdeen to Alford road, near Kirkton of Skene.
Police figures show there have been 17 accidents on the notorious stretch of road in the last five years with more than half of these being shown to involve "inappropriate" speeds.
Locals have backed the proposal – although have argued the reduction, which would cover the junction at the Gairloch Smiddy crossroads on the B9126, does not go far enough.
One objector argued that the speed limit should be further reduced to 40mph at the "dangerous" junction and another suggested also adding "high-traction" surfacing on corners.
Director of business services Ritchie Johnson said in a report: "The purpose of the proposed 50mph speed limit is to reduce the number and severity of collisions at the crossroads."
The approval of the traffic management order will be decided at the committee meeting on Tuesday at Gordon House, Inverurie at 10.15am.