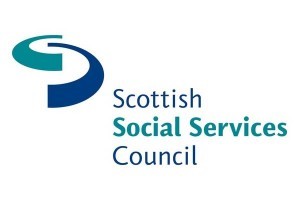 A care worker convicted of violence against his partner and drugs offences has been struck off.
Ryan Gordon, 22, who worked for Penumbra in Aberdeen, racked up a string of charges in 2016 including pushing the woman over and kicking her on the floor in Union Street, Aberdeen.
A Scottish Social Services Council hearing in Dundee found that there was "no evidence" that he had changed and nothing less than his removal from its register would serve to protect the public.
When he was arrested following the Union Street attack in November last year, he was also found to be in possession of cocaine. He was convicted of both offences and of breach of bail in March this year and ordered to carry out 100 hours of unpaid work.
In December last year he was convicted of causing fear and alarm after he shouted and swore at his partner, sent her abusive texts, threw a phone in her presence, and repeatedly telephoned her.
He also butted a door, punched a hole through a door, punched and kicked a car that she was inside, and tried to commit suicide by lying in the road in the path of an oncoming car.
He was sentenced to 90 hours of unpaid work for those offences.
In the report's findings, the panel said his conduct was "fundamentally incompatible".
It said: "The panel considered that the convictions showed a tendency to repeat aggressive and violent behaviour that showed a lack of respect for the rights and dignity of [a person known to you]. There was a pattern of behaviour. The behaviour constituted physical and emotional abuse of your partner."