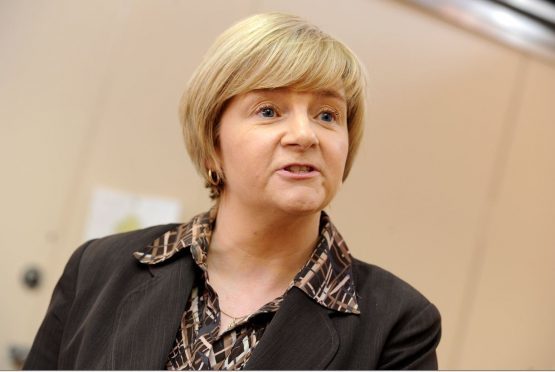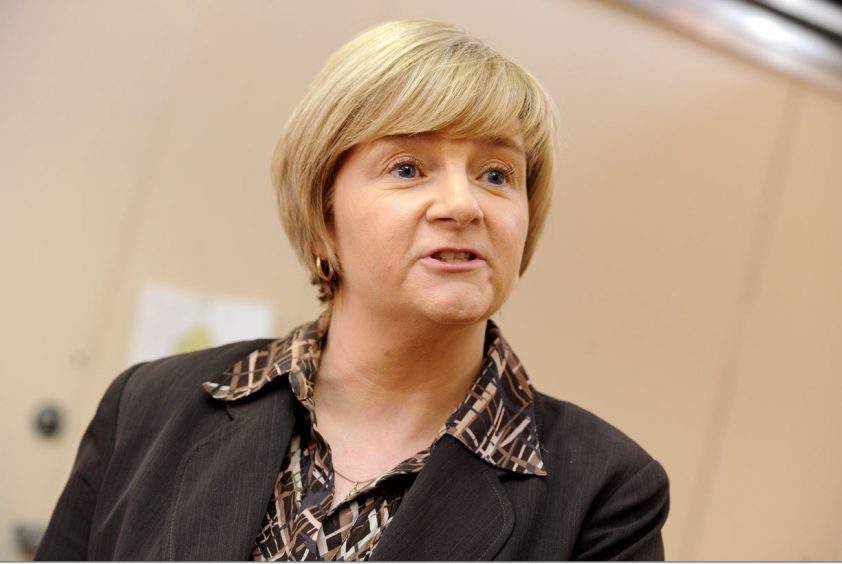 Council co-leader Jenny Laing has insisted that her party colleagues and Conservative administration partners continue to have a "good working relationship"- despite an embarrassing leak.
The nine Aberdeen Labour councillors were suspended by the party's Scottish Executive Committee (SEC) for forming the alliance with the Tories after the February council elections.
The SEC yesterday said the councillors would be given the chance to prove their "opposition to austerity" during the budget process next year.
But yesterday interview notes between the SEC and the suspended councillors, taken shortly after the coalition was formed, showed senior Labour figures saying that their coalition partners were "inexperienced"  which would allow Labour a "great opportunity" to take charge despite being the smaller partner.
Mrs Laing said "Whilst I respect the decision of the Scottish Executive Committee I do not think the public in Aberdeen are particularly interested in an administrative dispute between Scottish Labour and Aberdeen Labour.
"We continue to have a good working relationship with all our coalition partners and our collective focus remains on ensuring the residents of Aberdeen receive the best possible public services within the confines of Aberdeen being the lowest funded council in Scotland."
Conservative leader Douglas Lumsden, the other co-leader of the council, said that Labour had a "major internal problem" but declined to comment on the specific comments.
He added: "Our strong team of Scottish Conservative councillors will continue to work with our administration partners in the best interests of the people of Aberdeen."
Opposition SNP group leader Stephen Flynn, said: "With friends like these, I'm sure the Tories will be asking themselves whether they actually need enemies."