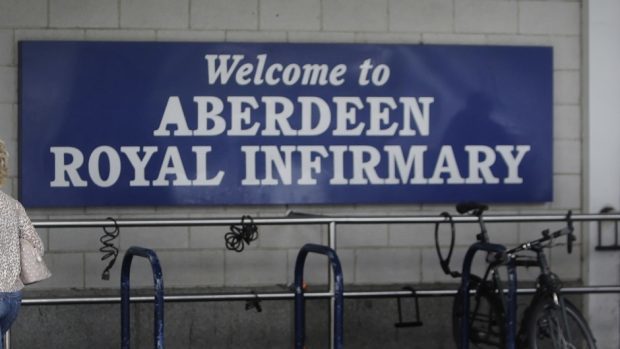 NHS Grampian has been forced to apologise over "failings" in its cardiology care of a man who later died.
Known only as Mr A, the man was admitted to Aberdeen Royal Infirmary with chest pains and shortness of breath.
During his admission, he was seen by the diabetic team and was given urology advice.
The following month he reported continued difficulty breathing during an appointment at the cardiac clinic, and was referred to the acute medical initial assessment unit for tests to see if it was being caused by an infection.
Several months later, Mr A was re-admitted to the unit but the cardiology team decided to manage the conditions and discharge him, rather than conduct a clinical review.
He died the following month and his wife, Mrs C, believed that the pills he was taking had caused this.
She complained to the health board over the standard of care Mr A had received, with NHS Grampian confirming it had been considered appropriate.
However, the Scottish Public Services Ombudsman has ruled that it "had not been of a reasonable standard."
It also found that Mr A had not been given the opportunity of cardiac rehabilitation education and, after he initially rejected a diuretic, raised concerns that the topic was not discussed further during later appointments.
The Ombudsman ruled that NHS Grampian must apologise to Mrs C, and should do more to improve contact between its acute medical and cardiology units.
A spokeswoman for the health board said: "We would take this opportunity to apologise again to Mrs C for our failings in this case.
"We accept the Ombudsman's recommendations and have implemented them in full."