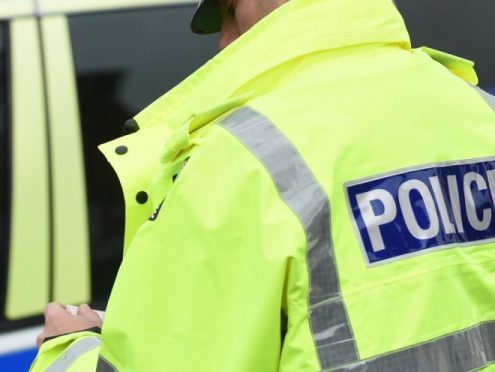 Police warned festive revellers to drink responsibly and stay safe over Christmas at the launch of their festive campaign yesterday.
Partygoers were also urged to plan how they get home in advance and use public transport or licensed taxis as transport,
City-centre Sergeant Gavin Jardine praised local organisations for their part in making sure there were "significant" reductions in violence, anti-social behaviour and vandalisms last year.
He added: "In saying this it takes more than Police and our partners to ensure that people stay safe – we also need the public to take responsibility for their own actions, so please be mindful of your limits when it comes to alcohol. I think it's important to understand this and realise that one moment of madness fuelled by drinking too much can have devastating results.
Police also urged the public to leave home with their mobile phones fully charged and to avoid getting involved in disputes which could lead to violence.