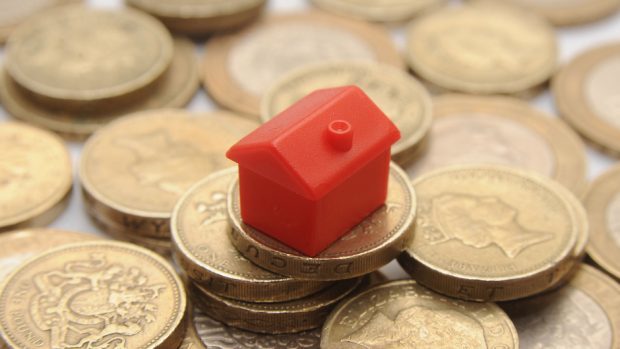 The number of homes worth more than a million pounds sold in Aberdeen has halved this year – but the number has risen in the Highlands.
Aberdeen sales dropped from two to one in the first six months of this year, compared to the same period in 2016.
But in the Highlands a single property worth more than a million was sold, compared to none the previous year.
Scotland, as a whole, has suffered the largest fall in sales of top end properties anywhere in Britain, after deals for homes worth upwards of £1 million fell by more than a third.
In the first six months of 2017, 53 houses in this price tag were sold north of the border – down by 35% from the same period last year.
The drop in Scotland contrasts with the 55% increase in sales of £1 million properties seen in north west England.
Donald Gateley, head of private banking in Scotland for Lloyds group, said: "People may have been hesitant in Scotland at the top end of the market.
"But, for those looking to purchase a million-pound property, there are steps that can be taken to avoid missing out on their dream home. We would always urge anyone to seek advice about the appropriate options available to them.
"It's not just about buyers. Owners of valuable properties who are planning to downsize or relocate may also wish to consider seeking advice around how they could pass this wealth onto family members."