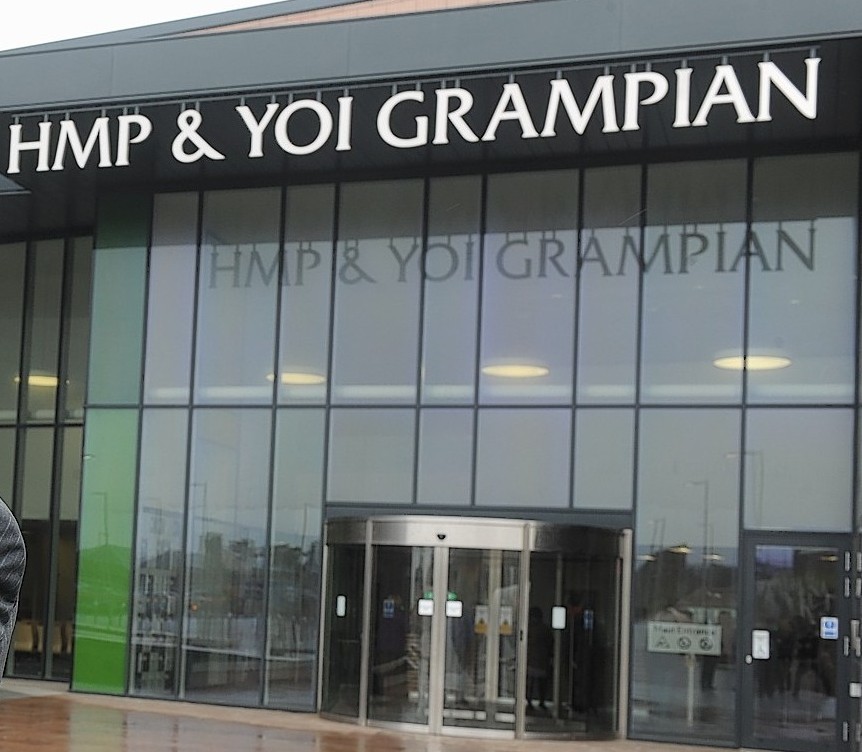 Inmates in a north-east superjail have been reading about how to bake the perfect Christmas cake and the horrific history of Nazi Germany, the Press and Journal can reveal.
The library habits of the hardened criminals inside Peterhead's HMP Grampian have been uncovered through a freedom of information request.
Alongside books including Caught in the Crossfire: Scotland's Deadliest Drugs War, convicts are borrowing detailed eye-witness accounts of what life was like in Germany under Adolf Hitler and The Crimes of Josef Fritzl: Uncovering the Truth.
Last night, Scottish Conservative justice spokesman Liam Kerr said: "While we should always encourage prisoners to read as much as possible, some of these literary choices may raise a few eyebrows.
"I'm not sure that studying the lives of US serial killers or London gangsters the Krays will do much for the rehabilitation of offenders.
"On a more serious note, however, we should not be prescriptive about what books should and should not be read inside.
"The Scottish Conservatives have long called for inmates to be kept active both physically and mentally. I think most people would agree that library books deliver more in terms of educational benefit than time spent playing video games or posting pictures on social media."
Among other titles checked out by prisoners from Aberdeenshire Council's library team, which runs the service at the prison, several are on the history and practices of Judaism.
It has previously been claimed that inmates within the jail have converted to the religion because followers are served better meals than secular cons.
Earlier this year, it was reported that notorious prisoner Imran Shahid converted to Judaism in his own bid to be served the Kosher meals.
The released list also includes books that are also on back order for inmates.
They include the Women's Institute's Complete Christmas cook book, biographies on Karl Marx and Friedrich Nietzsche, and the Penguin Book of Norse Myths.
A spokeswoman for the Scottish Prison Service said the jail's governor had the right to take away books from inmates if they were a cause for concern.