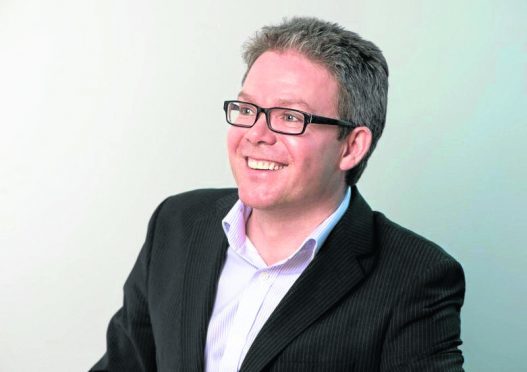 The UK's advertising watchdog has warned firms they could be punished for charging higher delivery costs for people living in rural areas.
Pressure has been mounting on the government to take action after it emerged some retailers are charging up to £50 for delivering goods selling for as little as £5.99 to remote parts of the north and north-east.
Citizen's Advice Scotland research has shown that parcel delivery costs are at least 30% higher on average for the "Highlands and Islands" – which includes urban locations such as Inverness and even parts of Aberdeen – than other parts of mainland Britain.
Moray MSP Richard Lochhead set up the Fair Delivery Charges campaign from Holyrood and has persuaded Business Minister Margot James to set up a UK Government review.
And MPs will debate the situation in parliament on Wednesday after Moray MP Douglas Ross raised it.
Now Guy Parker, chief executive of the Advertising Standards Authority (ASA), has said firms could be penalised for misleading claims about delivery areas.
The ASA will make a series of recommendations to the Consumer Protection Partnership, the UK and Scottish government agency which is carrying out the review into the issue.
Mr Parker has confirmed the organisation has already upheld complaints against 11 companies in the past year because they breached advertising regulations by making claims over national or free delivery while excluding areas of the country deemed more difficult to get to.
And he said the organisation was likely to recommend that it takes a more pro-active role to encourage companies to make the right decision.
He said: "It is potentially very powerful. We don't have to wait for complaints, we can monitor and take action on our own initiative and we are looking at increasingly trying to re-balance our regulation so that we are trying not to spend quite so much time on reactive complaints.
"This issue could become one of these projects and we will be doing more on this next year."