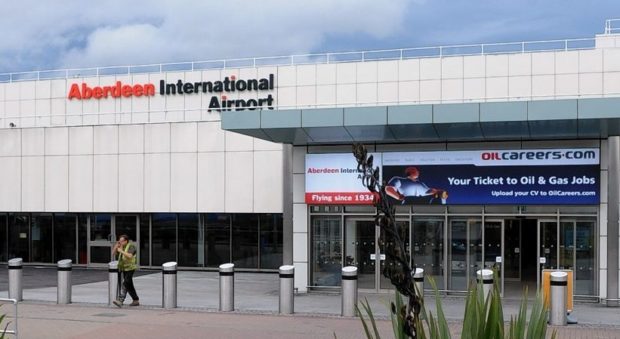 More than 200 furious passengers arriving at Aberdeen Airport had to abandon their luggage after being told there were no staff to unload their cases.
The incident happened after the British Airways flight from London Heathrow to the Granite City arrived on Friday evening.
They were told that not enough workers were on duty to take the luggage from the plane.
The 8.25pm flight left Heathrow 15 minutes late and passengers had another 15-minute wait on the plane after landing in the north-east.
Aberdeen Airport says the responsibility lay with baggage-handling company Swissport.
A spokesman from Swissport said: "We are aware of the disruption, which was caused by poor weather. We do apologise for the inconvenience and will continue to take every effort to avoid such situations in future."