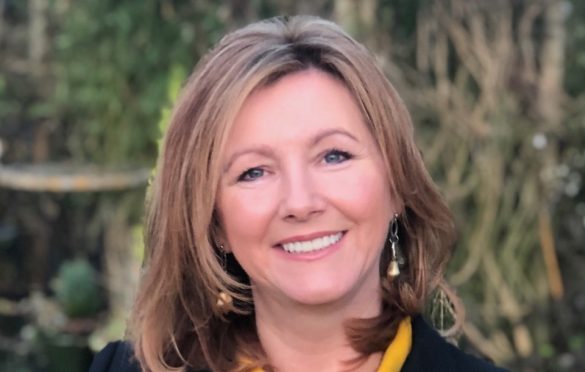 A former Grampian Television presenter has been made an OBE in recognition of voluntary work in the healthcare field.
Joan Ingram, founding director of the international communications and design agency The Fifth Business, has received the gong following years of giving up her free time to support frontline healthcare for patients across the country.
Mrs Ingram, 58, has served as a patient representative on NHS Grampian's patient's forum and on NHS Scotland Diabetes Group.
And for the past five years, the mother-of-four has also served on the independent NHS pay review body, a committee that advises the UK government on pay-related issues.
Although she has received a number of accolades throughout her career, including becoming a finalist in the Association of Scottish Businesswomen's Outstanding Businesswoman of the Year Award in 2000, she said being made the OBE has been her greatest achievement.
Mrs Ingram said: "This is the best ever – it was such a surprise.
"It is a great honour to be recognised with an OBE, though helping bring about change for the better has been reward enough.
"I'm just a volunteer but there are so many people around us handling their own very real health issues with quiet heroism.
"They deserve awards, our attention and as much help as we can give them."
Her company The Fifth Business has offices in Aberdeen, London, The Hague and Texas, and employs 25 staff worldwide.