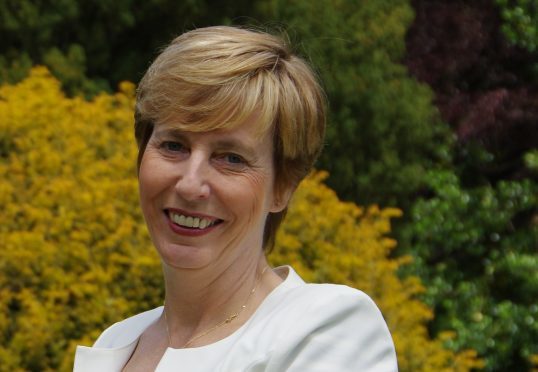 A psychiatrist has called for for more funding so that she can transform mental health care in one of the world's poorest countries.
Dr Carol Robertson, who is based at Aberdeen's Cornhill Hospital and mainly works in Fraserburgh, has visited Malawi eight times since 2008 to help train the country's first psychiatrists in a generation.
Three new doctors recently qualified under the scheme, but the Scotland Malawi Mental Health Education Project – which Dr Robertson helped pioneer – says more needs to be done to secure the profession's future.
Dr Robertson said: "Psychiatry relies on treating people over a long period of time and being aware of the culture surrounding patients.
"The ultimate aim is to leave the country in the hands of Malawian psychiatrists.
"We have another two students in training, and are trying to recruit another two, but we are running out of money.
"We can't do this on what we raise from bake sales, and it will be harder to attract students if we can't guarantee we have the money in place to complete their courses.
"Poor mental health can be the difference between life and death in Malawi, it can cause someone to lose their job and be unable to buy food."
The 56-year-old first visited Malawi in 2008, to teach aspiring medics about psychiatry.
She said there was a "massive difference" in the way its desperately deprived inhabitants viewed mental health problems compared to the UK.
Dr Robertson said: "This is one of the poorest countries in the world but people have extremely similar problems to ourselves – with schizophrenia, bipolar disorder and depression at the same levels.
"And the HIV epidemic there has ramifications on mental health, with HIV dementia affecting younger people."
A spokesman for the Scottish Government stressed that ministers had already ploughed about £600,000 into the scheme.
He added: "As the project develops, the government will continue to monitor it and explore ways that further support could be provided."