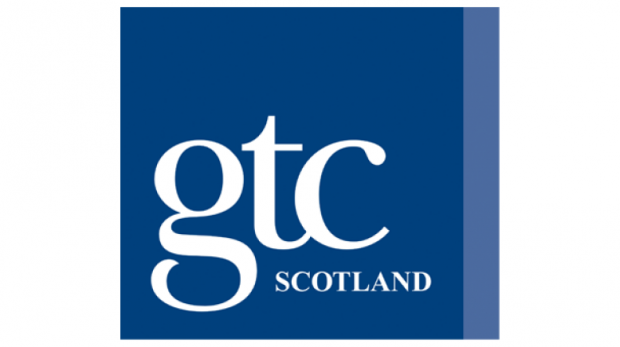 A drama teacher who swore in front of children and told a pupil to give a classmate a Chinese burn has kept her job.
Katie Berker appeared in front of a fitness to teach panel after a child was injured at Mackie Academy in January last year.
One of the boys in her class twisted another pupil's wrists after she made the remark "will someone give that boy a Chinese burn".
And the victim responded by stabbing the boy on the back of his hand with a pencil.
The General Teaching Council for Scotland also heard of separate instances where Miss Berker swore at a child and a colleague at the Stonehaven school in subsequent months.
She admitted a further allegation that she had failed to follow the school's teaching policies before the hearing took place.
Giving her own account of the incidents through a video link, the teacher admitted making the Chinese burn remark but denied it was meant to be taken as an instruction.
During the three day hearing in November, several teachers gave evidence citing Miss Berker's "qualities and abilities" as both an educator and colleague.
However, it was found that there was a "stark dispute" between the teacher and her colleague's accounts of one of the instances of swearing.
Overall the panel ruled that that she "was not completely credible or reliable in her evidence," stating that her accounts were "confused and lacked focus."
Panel members also stated that they were satisfied, on a "balance of probabilities" that each of the allegations did happen.
The panel opted to impose a six month reprimand on Miss Berker due to the "significant steps" she had taken to remedy the conduct, including the completion of courses and voluntary work carried out following the incidents.
The GTCS ruling stated that she had shown remorse and remediation.
It also noted that there was no evidence of any other similar issue having arisen during her career, which has spanned more than 25 years.
An Aberdeenshire Council spokeswoman said: "We will carefully study the General Teaching Council for Scotland's ruling and consider how to address any concerns they have expressed.
"The teacher concerned is no longer working at the school where the incidents occurred.
"Teachers undergo a lengthy probation process and are given regular training once on the job to ensure the highest possible standards are met."