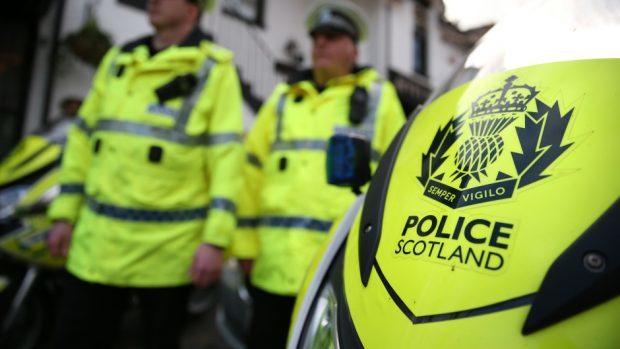 Nearly 2,400 bicycles have been stolen from the north-east in the last four years – an average of more than 11 a week.
The shock figures, released under freedom of information laws, come after police launched Operation Lathe to educate owners on how to avoid becoming victims of bike thefts.
In 2014, 693 bikes were swiped from Aberdeen city, Aberdeenshire and Moray. The figure slightly dropped in 2015 to 635 and again to 621 the following year. Only 448 bike thefts were recorded in 2017 but the figures do not account for November and December.
Sergeant David Cowie urged cyclists to invest in effective security measures to help prevent these crimes taking place.
He said: "A number of bikes are stolen because they are left unsecure so under Operation Lathe a big area of work was to educate bike owners directly and also by visiting local bike shops in the city to ask them to promote bike security to their customers.
"Over the summer officers carried out both covert and high visibility patrols to deter and disrupt the theft of bikes, particularly as bike use increases with better weather.
"Bike security, as with any property, is really simple. There is a vast range of bike locks and security products available from specialist bike shops and other retailers. We would always advise bike owners to lock and tether their bikes to fixed items whenever they leave their bikes unattended."
The police officer warned that bicycles were also often taken from communal hallways so advised owners to be mindful of their security when they were stored inside buildings.
He said: "Photographing your bike and recording all of your bike's details and distinguishing features including the serial number can be extremely useful in the event that a bike is stolen.
"Security mark your bike's frame with a UV pen or other method with your details is also worth doing.
"Always lock away or securely lock your bike to avoid it being stolen."
Sgt Cowie urged cyclists to register their bikes on the National Cycle Database www.bikeregister.com. Doing this could help owners recover bikes more easily if they go missing.