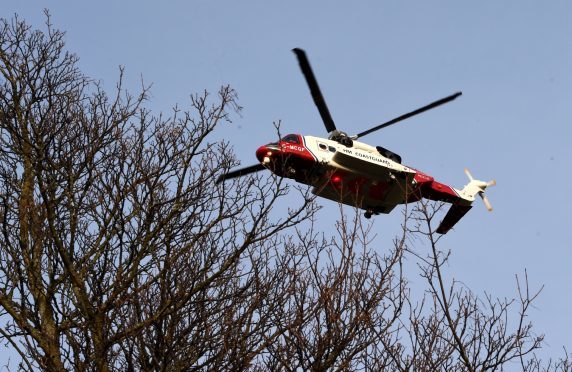 Police have named a hillwalker who died while out at Lochnagar as 65-year-old John Lea.
Mr Lea was from the Aberdeen area.
Concerns were raised for him on Friday and despite the best efforts of mountain rescue teams in extreme weather conditions, a body was recovered during searches yesterday.
More than 80 people were involved in the operation to find the 65-year-old who had been missing for two nights on the mountain in the Grampians.