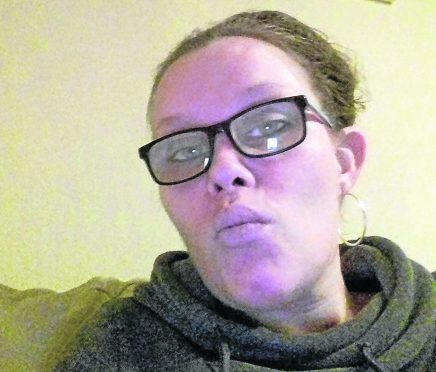 An Aberdeen woman who faked her own kidnapping to extort money from her boyfriend avoided prison yesterday, but her accomplice was jailed.
Rachel Skene, 30, and 26-year-old John Gaskell cooked up a twisted plot to gain £2,000 from Charles Duncan on May 29 last year.
They told the man that Skene's hands would be chopped off if he didn't transfer the money into her bank account.
But, smelling a rat, the intended victim contacted the police and the pair were arrested.
Skene, of 52 Oldcroft Road in Aberdeen, later admitted a charge of "pretending she was being held against her will and required payment of money to be released", and attempting to obtain money by fraud.
Gaskell is from Liverpool, and appeared on remand at Aberdeen Sheriff Court yesterday.
He admitted placing Mr Duncan in a state of fear and alarm, "for the purpose of extorting money from him".
The court heard that Skene was "terrified of prison" and had since taken steps to address her drug use.
Sheriff William Summers said the offences involved "some quite frightening threats of serious physical violence".
He added: "This must have been a horrifying experience for the complainer.
"But the circumstances of both accused parties are different and the sentencing will reflect that."
Gaskell was sentenced to 12 months in jail, while Skene – who had no previous convictions – was ordered to remain under supervision for two years and to perform 180 hours of community service.