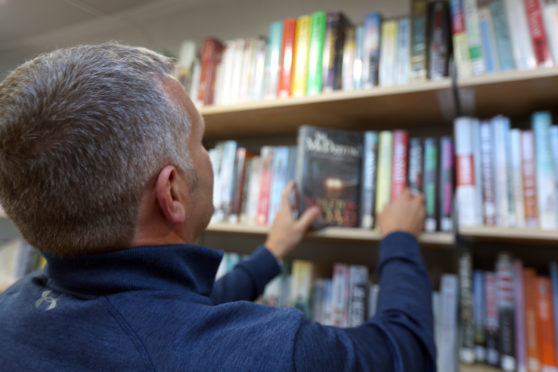 The sale of a library building in Mintlaw will usher in a "new level" of service to residents in a north-east village.
The library was earmarked for closure last month and yesterday councillors unanimously agreed that the property should be sold to a community group and existing facilities moved elsewhere within the village.
The sale to the MacBi group – for £1 – will allow it to redevelop the building on Newlands Road.
In return, the group has agreed to house the library service within its centre.
It is hoped the move will provide the community with more hours in the day to use computers and borrow books.
At yesterday's Buchan area committee, Chris White, the council's area manager, hailed the potential of the sale.
"It will take the service to a new level," he said.
A spokesman for the library service added: "We're relatively confident we can cater for people that want the service in MacBi."
More than 200 people replied to a public consultation on the proposal, with 75% of people in favour of the move.
Thirty-six of the 202 local residents who completed the survey, however, suggested they were skeptical of the change.
However, local councillor Jim Ingram said he saw it as a "win, win" sitation.
The existing library building is now expected to be demolished to give way to parking facilities and a new hall.
The full cost of that redevelopment has been estimated at £500,000.
Norman Smith, the chairman of the MacBi group, said the move would help "modernise" the library service.
"It'd be more footfall and, in this day and age, it's a service that needs to be modernised," he said.