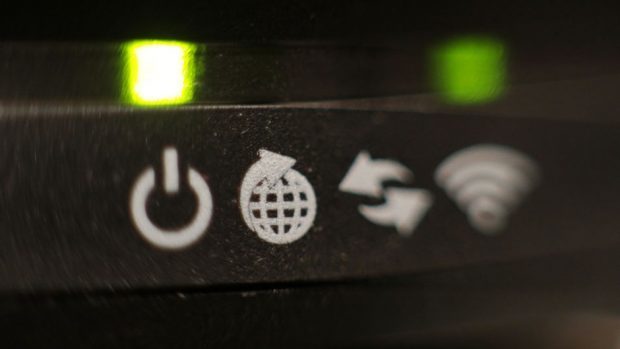 A £42million upgrade programme has been chosen to make Aberdeen one of the best broadband cities in Britain.
The Granite City became Scotland's first "gigabit city" in March, 2015, with the installation of fibre connections between Dyce and Bridge of Don.
Now telecoms giant Vodafone and the City Fibre partnership have announced the roll out of the next stage of the scheme which will involve replacing more ageing copper wires for fibre connections and allow nearly every home and business access to gigabit-speed broadband.
The speed is accessed by just 3% of the UK population at present. Work is due to start this summer and should be completed early next year.
CityFibre will put forward around £40million for the upgrade and around £2million will be delivered through existing city region deal funds.
Aberdeen is the second UK location to be announced as part of a strategic partnership between Vodafone and CityFibre, unveiled in November last year.
Guilhem Poussot, head of fibre at Vodafone UK, said: "Aberdeen is a dynamic city, with a huge business community which from next year will have connections around forty times better than just now.
"This will be good for the economy of Aberdeen as it will encourage more start-up businesses to set up."
Greg Mesch, Chief Executive at CityFibre said the existing network in Aberdeen provides an eighteen-month head start on a full fibre roll-out to nearly every home and business in the city.
He said: "We are getting on with the job of building Gigabit Britain – at full speed."
While council co-leader Douglas Lumsden said: "Good connections are essential to modern business and this £40million of private investment is key to helping the city diversify the economy.
"Aberdeen City Council is determined to lead from the front in digital transformation and enhance the city's standing on the global stage."
Fergus Ewing MSP, cabinet secretary for rural economy and connectivity, said the government was committed to working with the private sector and local authorities to deliver the digital infrastructure needed all across Scotland to enable people and businesses to succeed.
He added: "It will help transform Aberdeen into one of the UK's best connected cities and contribute to our goal of an economically and digitally future-proofed Scotland."