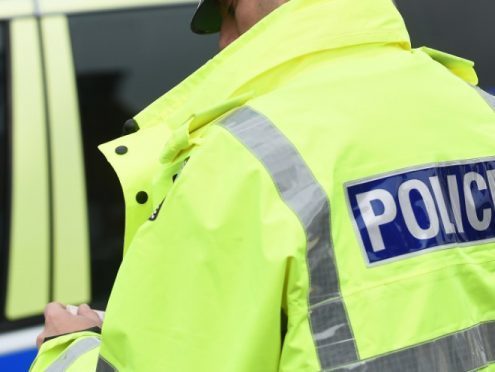 Police in the north-east have urged motorists to avoid travelling as an amber weather warning issued.
The Amber weather warning, issued by the Met Office, for snow across large parts of Scotland is now in place.
The warning is in place until 6pm tomorrow. Other parts of the country are affected by a Yellow warning, with snow showers and very low temperatures.
Superintendent Helen Harrison is in charge of the multi-agency command centre at Bilston Glen and said:
"Overnight we have seen the weather worsen and the Amber warning across large parts of Scotland means we are urging people to avoid travelling on the roads for the duration of the warning.
"The forecast remains for frequent and heavy snow showers in the Amber warning area and already, since midnight, we have seen various minor collisions and other incidents that we have responded to with emergency services colleagues.
He added: "This reflects the worsening driving conditions and hazardous road surfaces and people must consider if their journey is absolutely necessary. We are experiencing high levels of disruption on the roads and I would appeal to people not to put themselves and others at risk by travelling on the roads today.