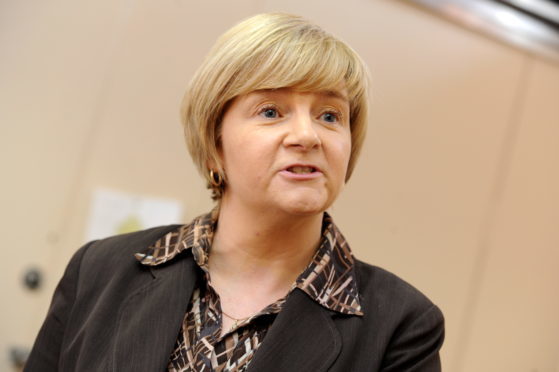 City finance chiefs in Aberdeen are planning a raft of increases across adult social care as they attempt to overcome an eye-watering £100million deficit during the next five years.
Weekly care home costs and day care fees for pensioners and disabled people could all be increased, while the cash-strapped authority attempts to balance the books.
Councillors will meet next week to discuss the budget for the next year as well as the capital programme for the next four years.
The authority's ruling administration has already revealed it plans to raise council tax by 3% in an effort to save £3million.
And the council also confirmed it would axe 370 jobs in the coming months through voluntary redundancy and early retirement offers to staff.
Now, it has also drawn up a range of other fee increases which would add another £1.6m into its coffers.
As part of this, the administration – which is made up of Conservative, Aberdeen Labour and independent councillors – has proposed a 10% increase across adult social care.
This would include increases to day care and residential care costs for pensioners and disabled people.
It would further include other social care costs such as fees for people receiving treatment for alcohol addiction and meals on wheels services.
The report states that this would likely be introduced over three years and would bring costs in line with neighbouring Aberdeenshire.
The administration has also proposed increases in burial fees, which would rise from £577 to £680 over the next 12 months.
And charges for interment of ashes are set for an £104 increase.
Lib Dem group leader Ian Yuill said the party was finalising its own proposals, but admitted "tough choices" would have to be implemented.
He added: "The council budget for 2018-19 is going to be challenging. We will be making a budget proposal on Tuesday which prioritises the things which we believe are the most important to our city.
"However, there are no easy answers because Aberdeen City Council is the lowest-funded authority per head in Scotland. Some tough choices will have to be made."