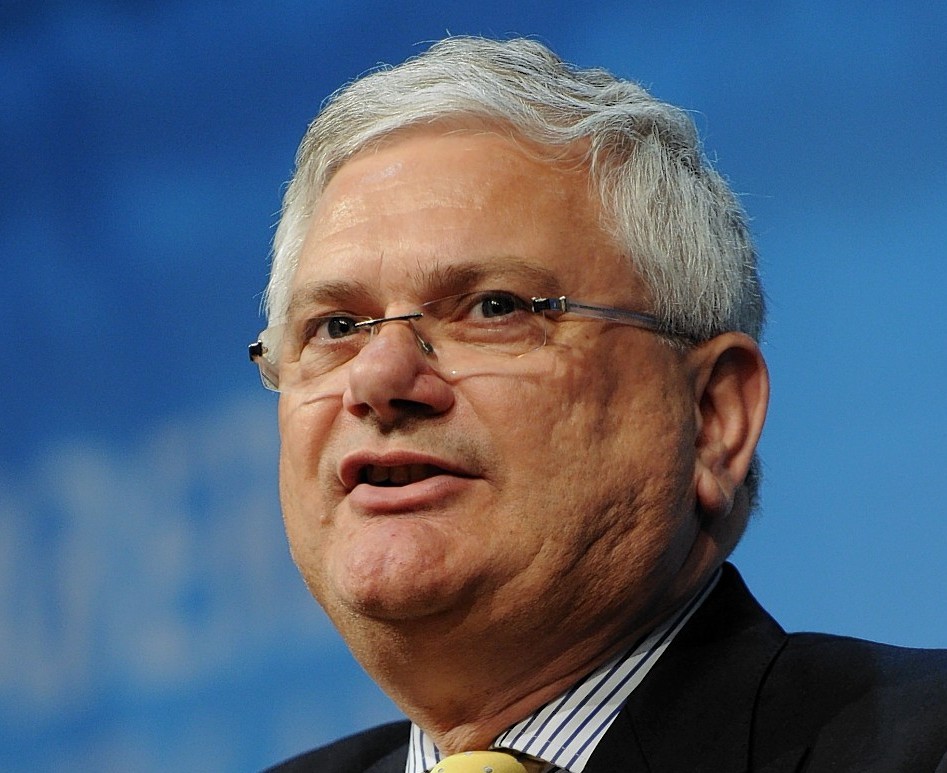 New figures show that just 39% of young people are being treated by NHS Grampian for mental health problems within the target 18 weeks.
The north-east health board was the poorest performing in the Child and Adolescent Mental Health Services (CHAMS) data, and compared to the 97% achieved by NHS Greater Glasgow and Clyde.
Local Liberal Democrat MSP Mike Rumbles said: "It is unacceptable that those who need treatment the most are left to wait beyond the target of 18-weeks. Young people's mental health is important for all of our futures.
"I praise the outstanding work of those working at NHS Grampian. However, it is time the government looked at the impact this underfunding has caused and fund our health boards properly."
An NHS Grampian spokeswoman said: "Our performance against the 18 weeks target is slowly improving.
"However, it continues to be impacted by available capacity and the need to prioritise and see a higher proportion of long waits.
"We continue to maintain access to patients requiring an urgent appointment (within 7 days) or an emergency appointment (within 24 hours).
"There are currently 180 young people waiting over 18 weeks. Of these 171 have already had their Choice appointment. Patients wait two to seven weeks for their Choice appointment.
"This is a very comprehensive assessment appointment lasting at least one hour. ISD figures only measure the second appointment, not the first, which has an impact on our performance against the target."