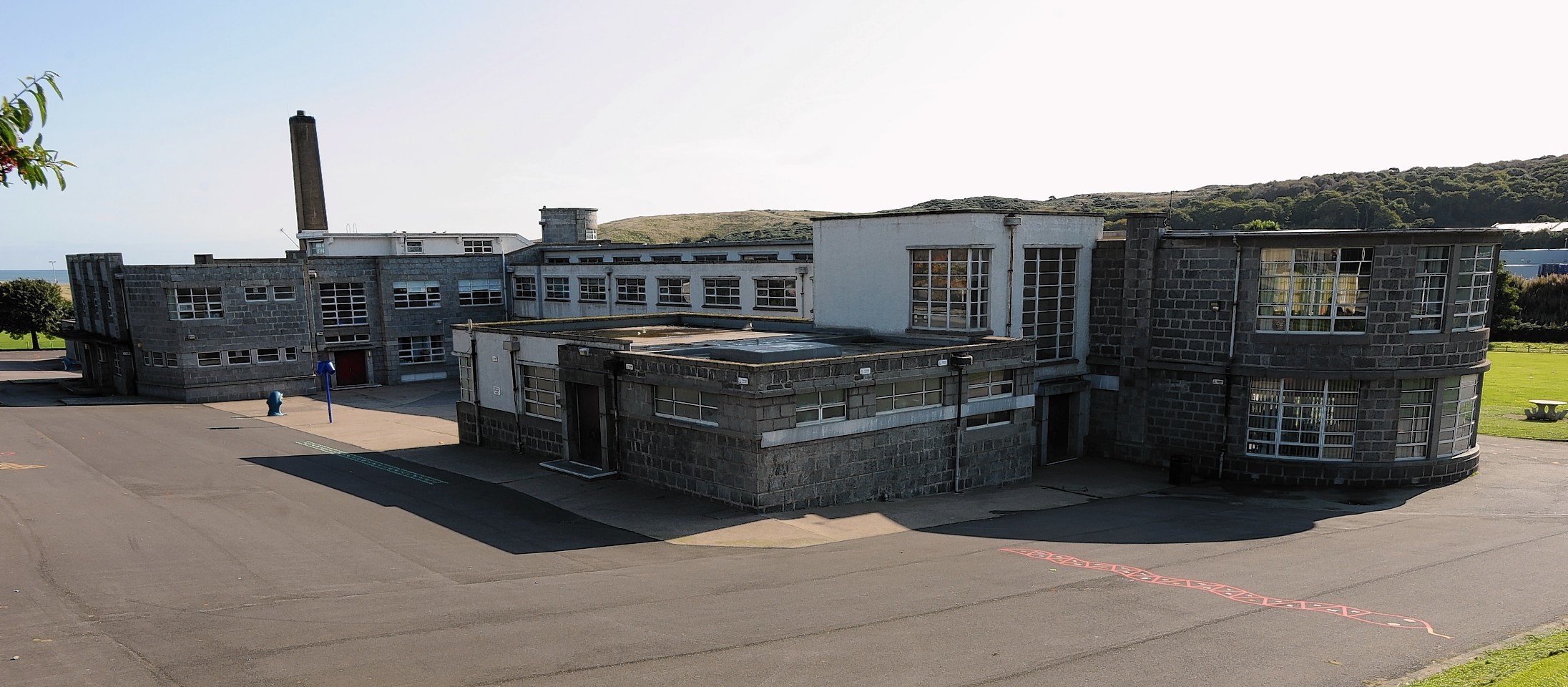 Dozens of pupils from an Aberdeen school have been quarantined after an outbreak of a gastrointestinal infection.
Tullos Primary was forced to take action this week after 36 youngsters fell ill with diarrhoea and vomiting.
The school is now carrying out a deep clean to ensure the sickness does not spread any further and have advised children not to come back until 48 hours after their symptoms have stopped.
The issue first arose on Tuesday, when 20 youngsters were sent home.
A total of 28 children were absent on Wednesday and a further two were sent home over the course of the day.
Six more cases were identified yesterday.
A spokesman for Aberdeen City Council said: "NHS Grampian Health Protection team has informed Aberdeen City Council of an outbreak of gastrointestinal infection at Tullos school.
"In line with our procedures in responding to such outbreaks, parents of all pupils have been informed by letter.
"This explains the need to keep children away from school until 48 hours after symptoms have cleared and reminding them of the need for extra hygiene precautions.
"Our cleaning services colleagues are providing additional support at the school to help reduce the further spread of infection."
After-school activities at Tullos were cancelled for the rest of the week as an additional precaution.
In a letter sent out to mums and dads of all pupils at the school, NHS Grampian confirmed a number of children had been affected with diarrhoea and vomiting.
"At this time of year it is common for viral infections to cause these symptoms," a spokesman said.
"If you or your child has diarrhoea or vomiting, remain at home until 48 hours after the symptoms have settled.
"Thorough hand washing should be encouraged, particularly after visiting the toilet and before eating or preparing any food.
"If symptoms persist for longer than 48 hours, please contact your GP."