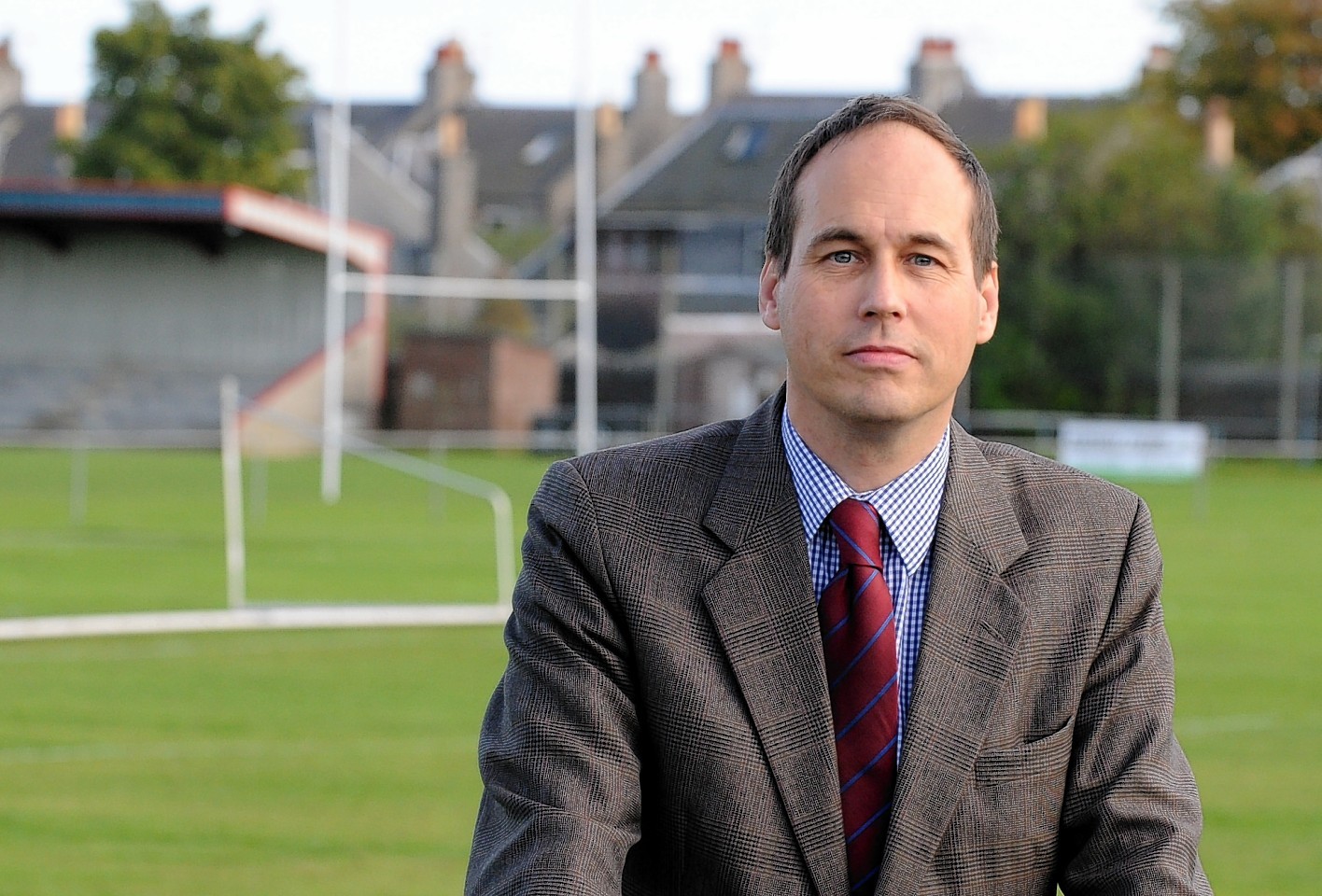 A community claims plans for a new bus lane in the west end of the city will push traffic onto side streets already struggling to cope with the volume of cars.
Plans for the lane on Queen's Road were unveiled by transport body North East Transport Partnership (Nestrans) last autumn.
The scheme would also mean a ban eastward traffic turning off onto Hazledene Road.
West-end councillor Martin Greig claims this aspect of the proposals would push cars onto side streets Woodburn Avenue, Gardens and Place.
He claimed the roads are already which are already "rat runs" for people avoiding the city's congested routes.
Mr Greig added: "The problem is that traffic would then be pushed onto these streets where residents already suffer considerably from cars trying to avoid the speed bumps on Hazledene Road.
"I think it would be very undesirable to create new problems for residents, especially when this bus lane proposal has not come from the community."
He said the developments at Countesswells, Westhill and Prime Four had already increased traffic.
Last night Sandra Macdonald, vice-chairwoman of Nestrans, said talks were still ongoing around the plans.
"I still think the case is there to be made and the arguments for and against will still be heard," she said.
"It's all about finding a balancing act particularly when it comes to safety, which is paramount."
Nestrans had been due to recommend a proposal last year but decided against it as it could potentially compromise any future decision by councillors when the matter comes before the authority.
A city council spokesman said: "A study was carried out by Nestrans to identify possible measures that could improve journey times, reliability and punctuality for buses and also possible opportunities that would improve facilities for pedestrians and cyclists. At the same time the study also considered the impact of any possible changes on other road users. Any subsequent plans would be brought before councillors for consideration."